Kyoto: City of Art - Part 1

Matt Evans Staff Writer,
japan-guide.com
One of the most popular destinations in Japan, Kyoto is known around the world for temples, gardens and historic streets, but these classic sightseeing spots are far from the only things this vibrant and fascinating city has to offer.
For this video project, we set out to showcase a selection of sites and experiences aimed especially at art lovers, that we think will add something unique and fascinating to your next travel itinerary. From early morning temple visits to world class galleries and evening fine dining, you'll find there's always something to inspire in Kyoto, whatever the time of day.
Day One
One of Kyoto's youngest but also best loved shrines, the Heian-jingu Shrine was built in 1895 to commemorate the 1100th anniversary of Kyoto becoming the nation's capital. The shrine complex forms a model of the old Imperial Palace on a slightly smaller scale, surrounded by an elegant landscape garden in four parts, designed to be beautiful whatever the time of year.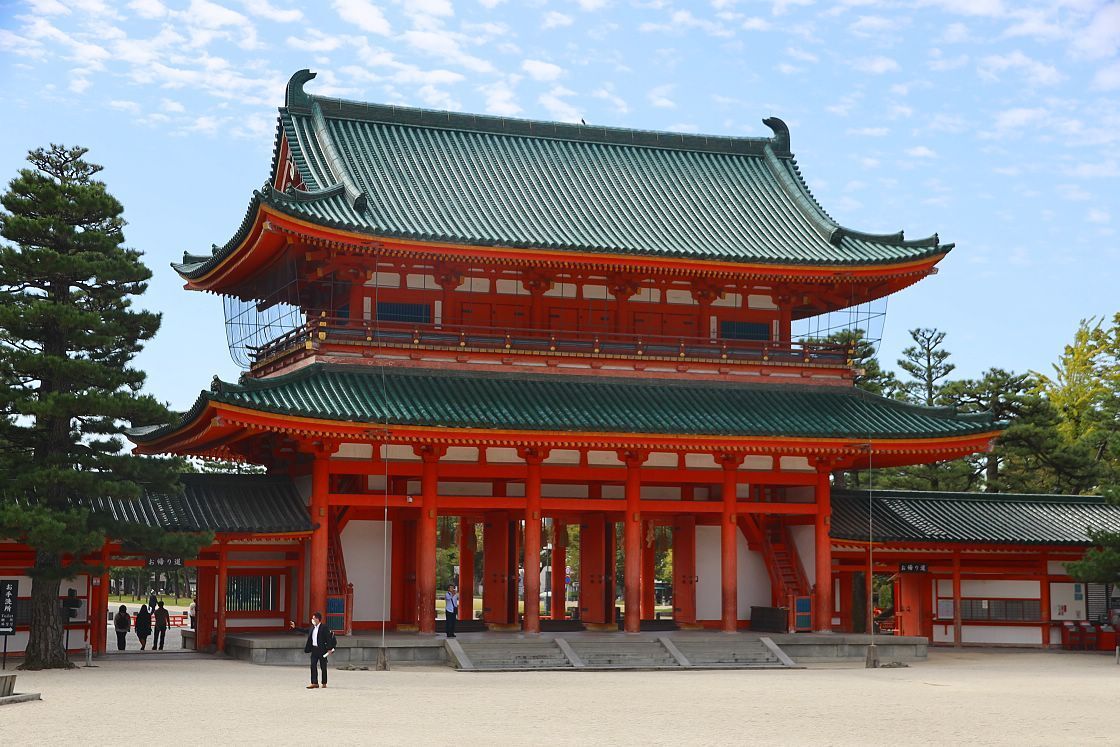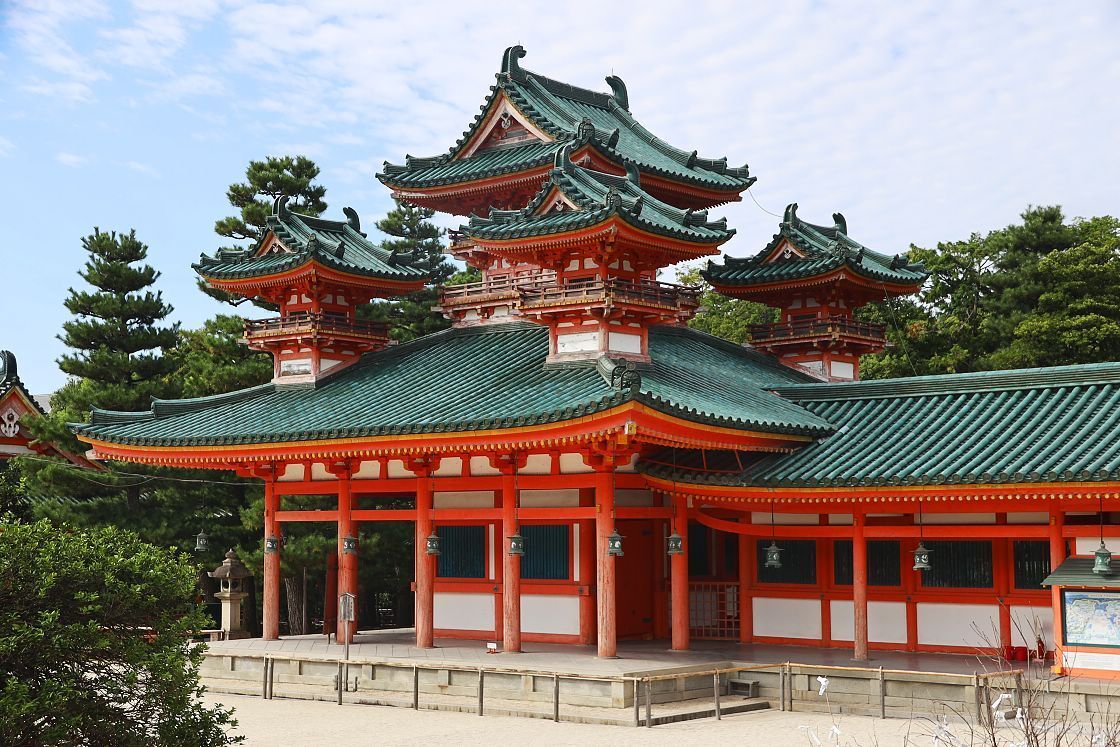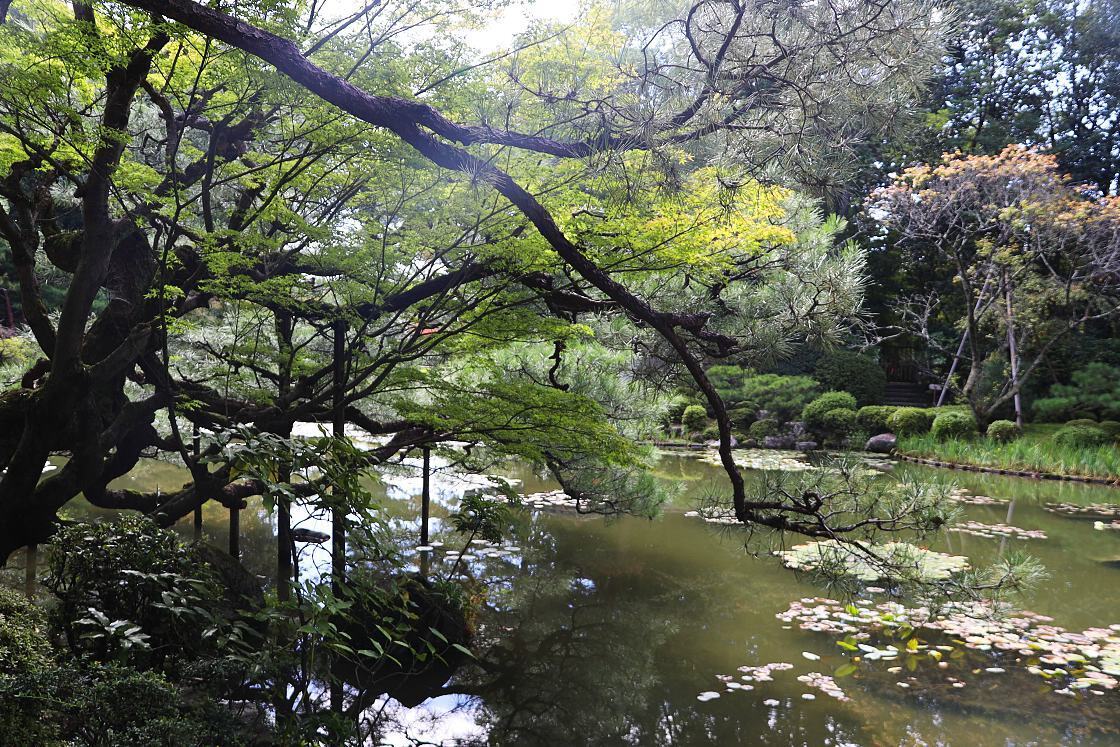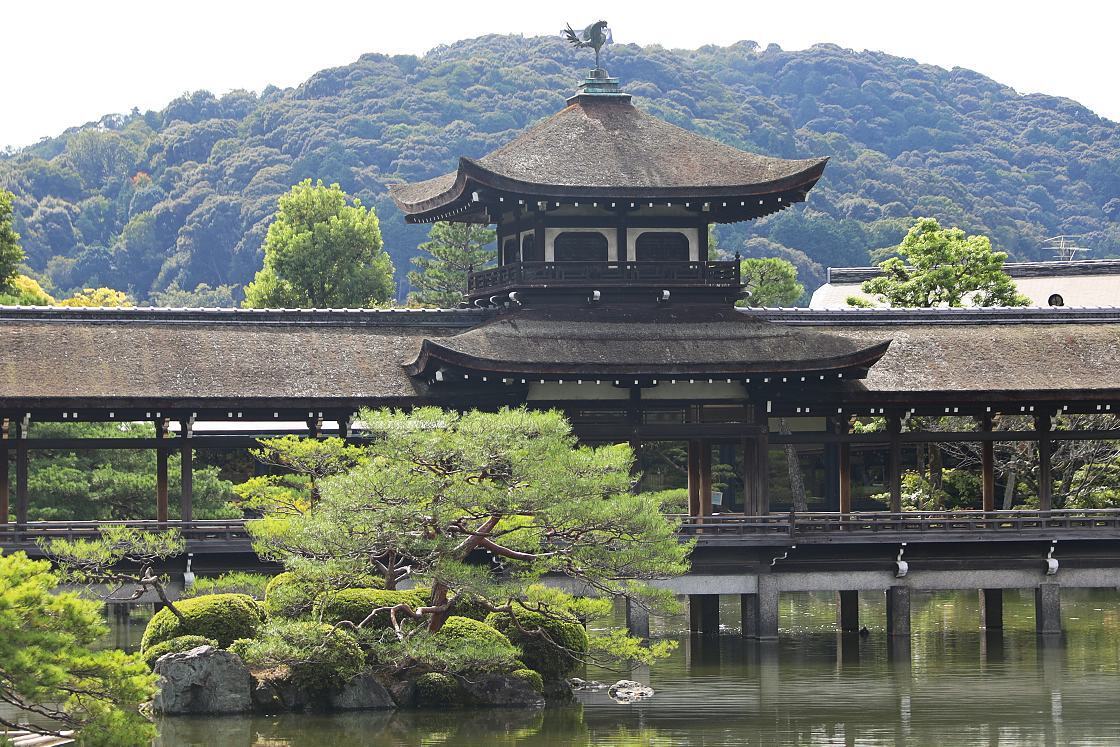 Dedicated to artworks from the 20th century, The National Museum of Modern Art, Kyoto or MoMAK hosts major exhibitions every year, while a permanent collection combining Japanese paintings of the Kyoto school with works by famous western artists can be found in the Collection Gallery.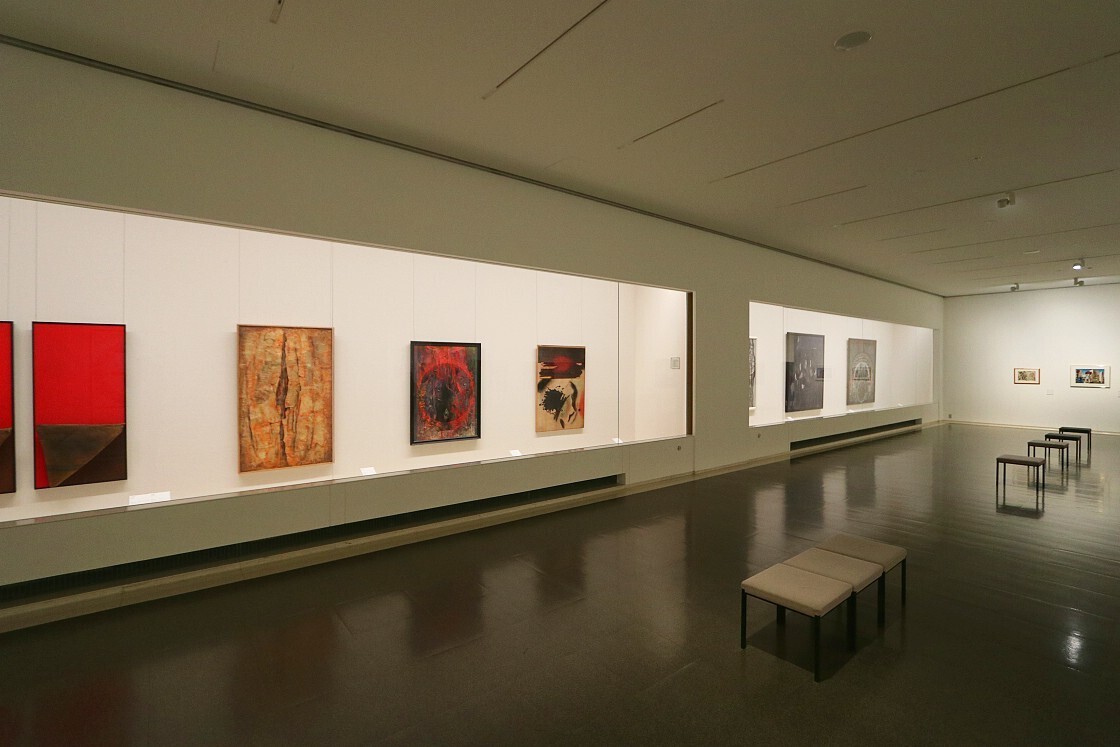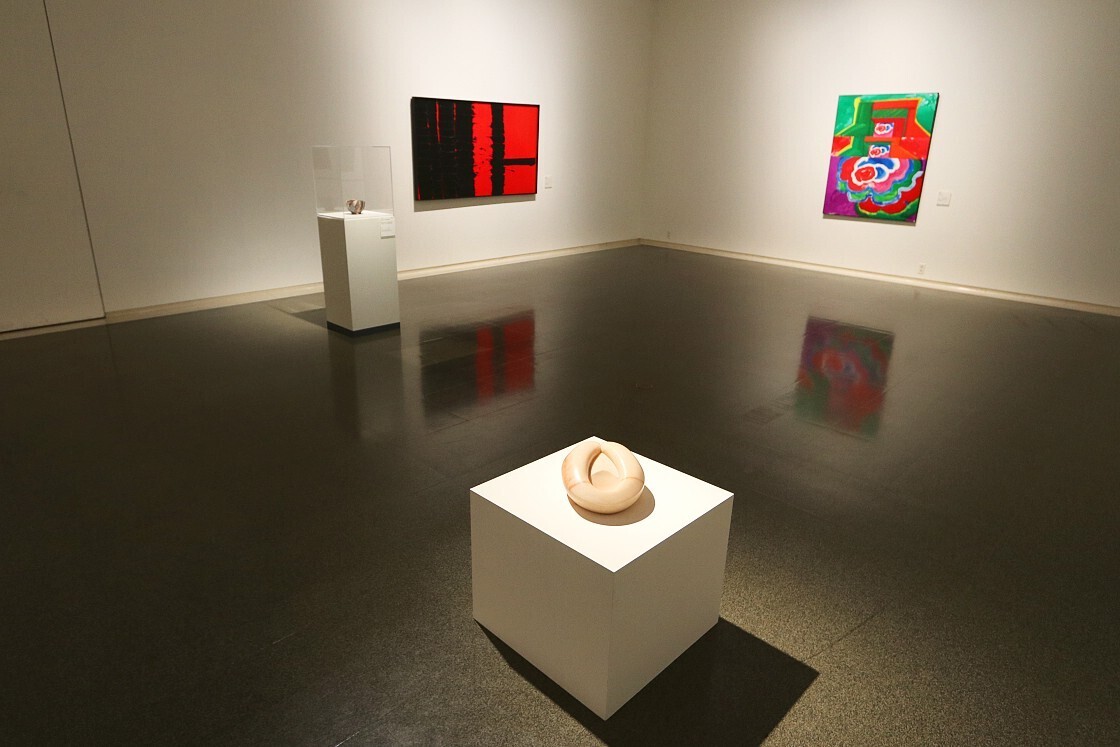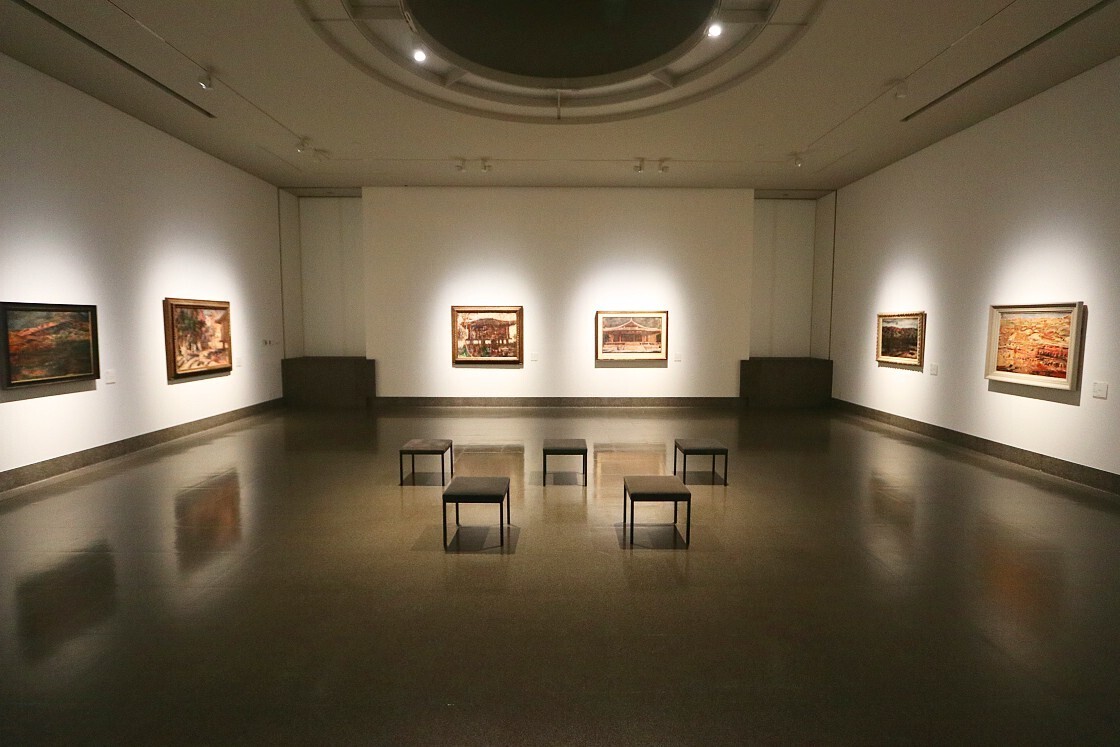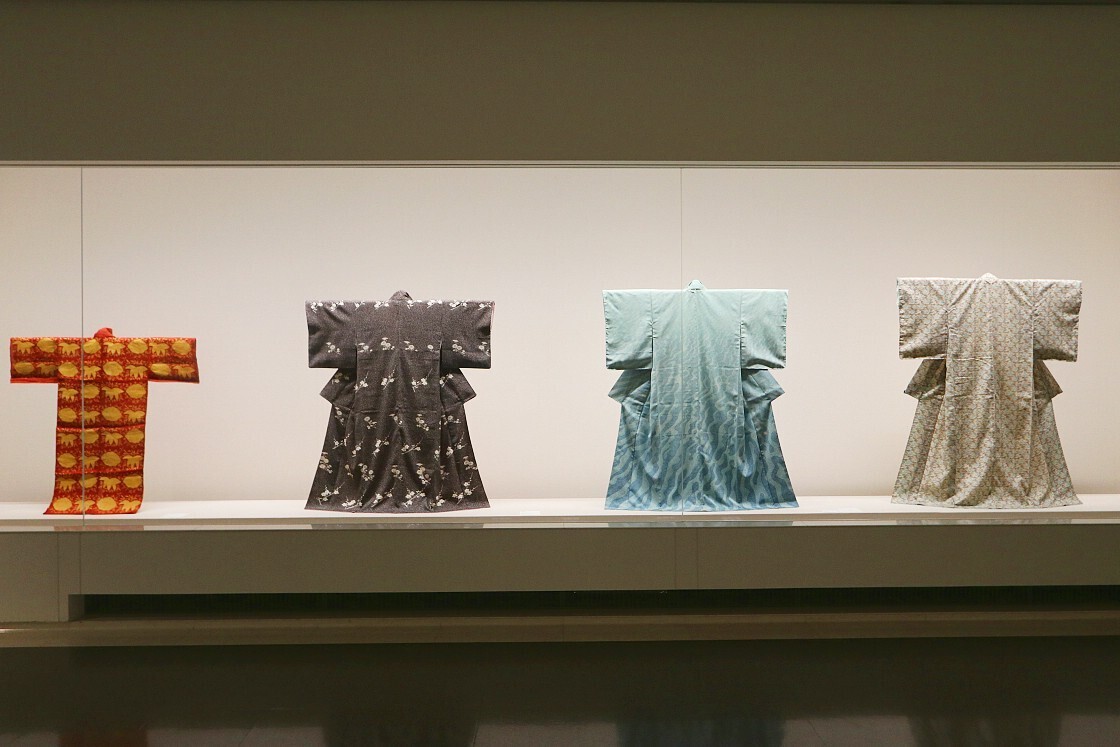 Opened in 1930 to mark the enthronement of the Showa Emperor, the Kyoto City KYOCERA Museum of Art offers a large floor space with a wide variety of exhibitions. The building has recently undergone extensive remodeling, adding an attractive rooftop terrace as well as a stylish cafe. An elegant garden behind the museum is currently home to a modern teahouse with glass walls by contemporary artist Sugimoto Hiroshi, on display until January 31, 2021.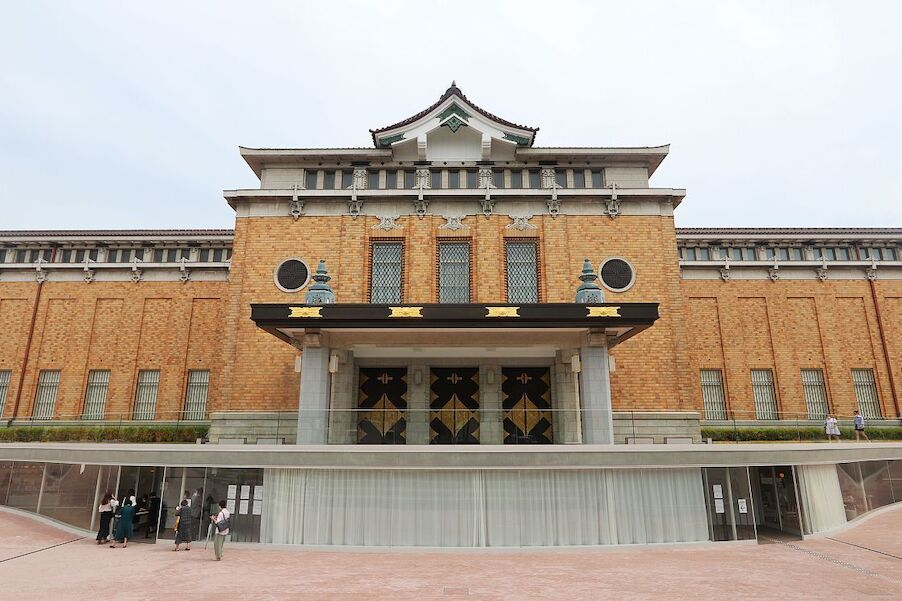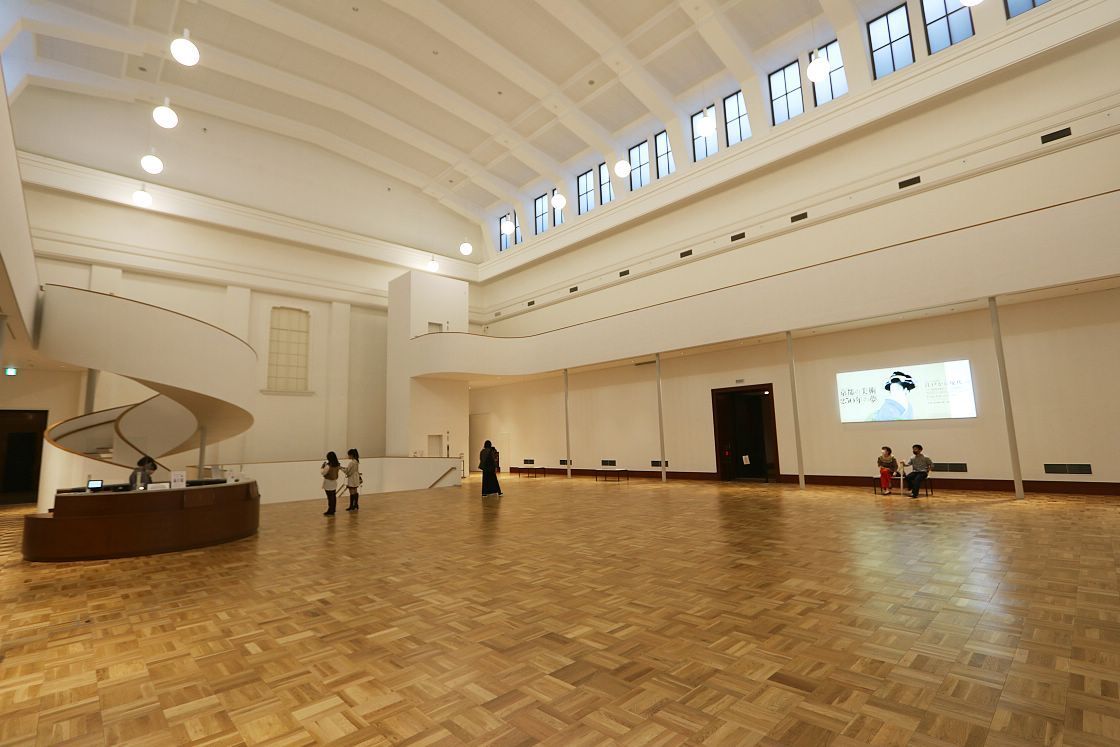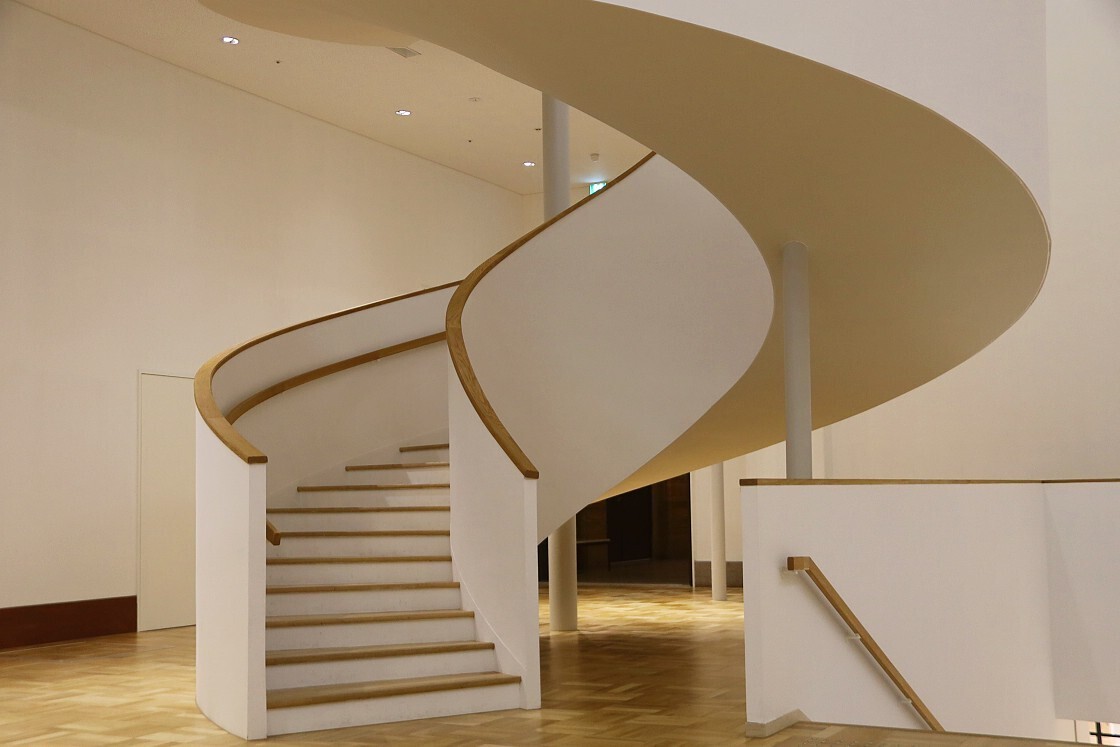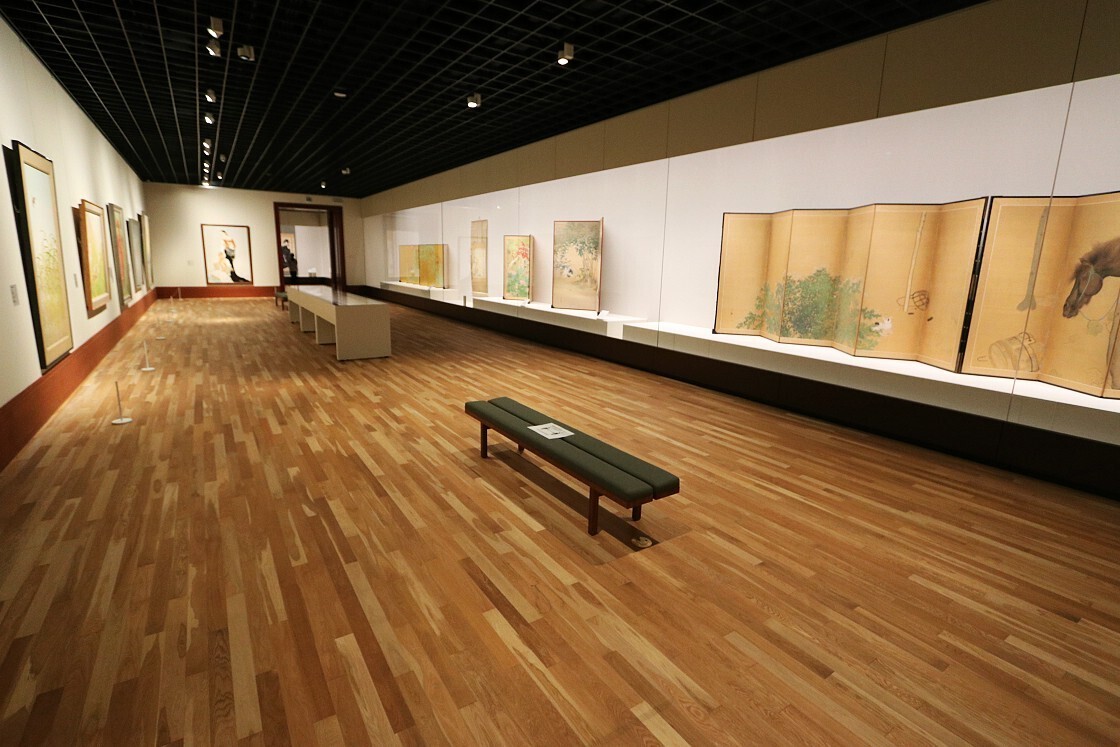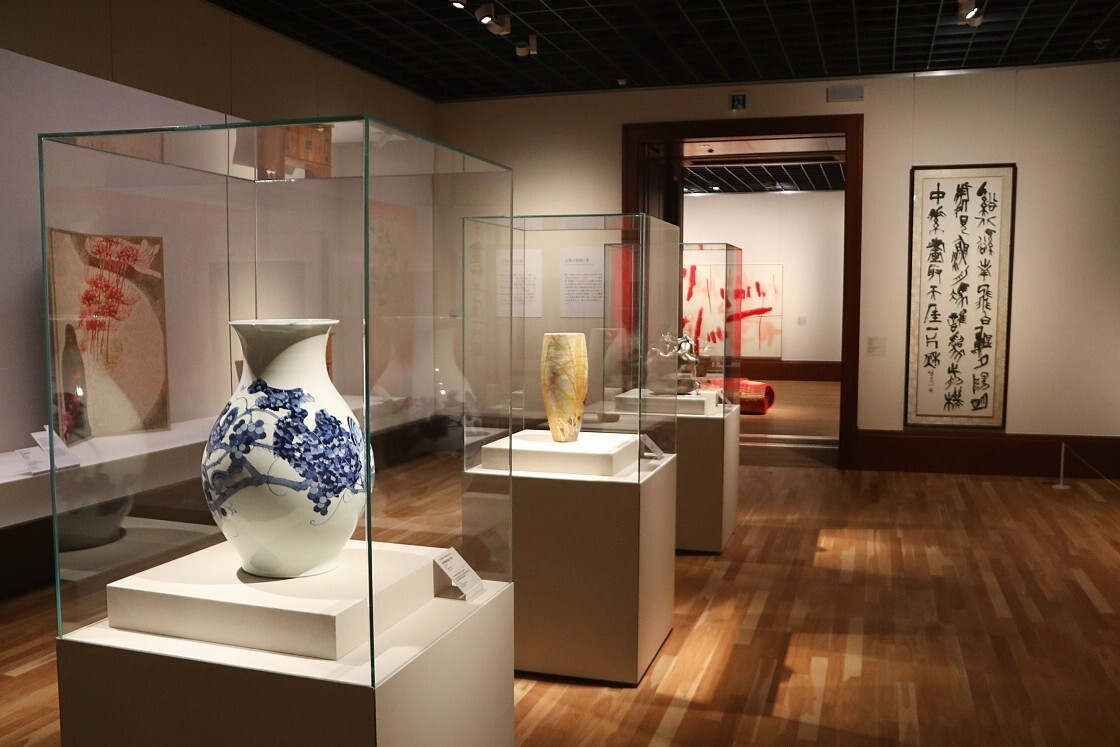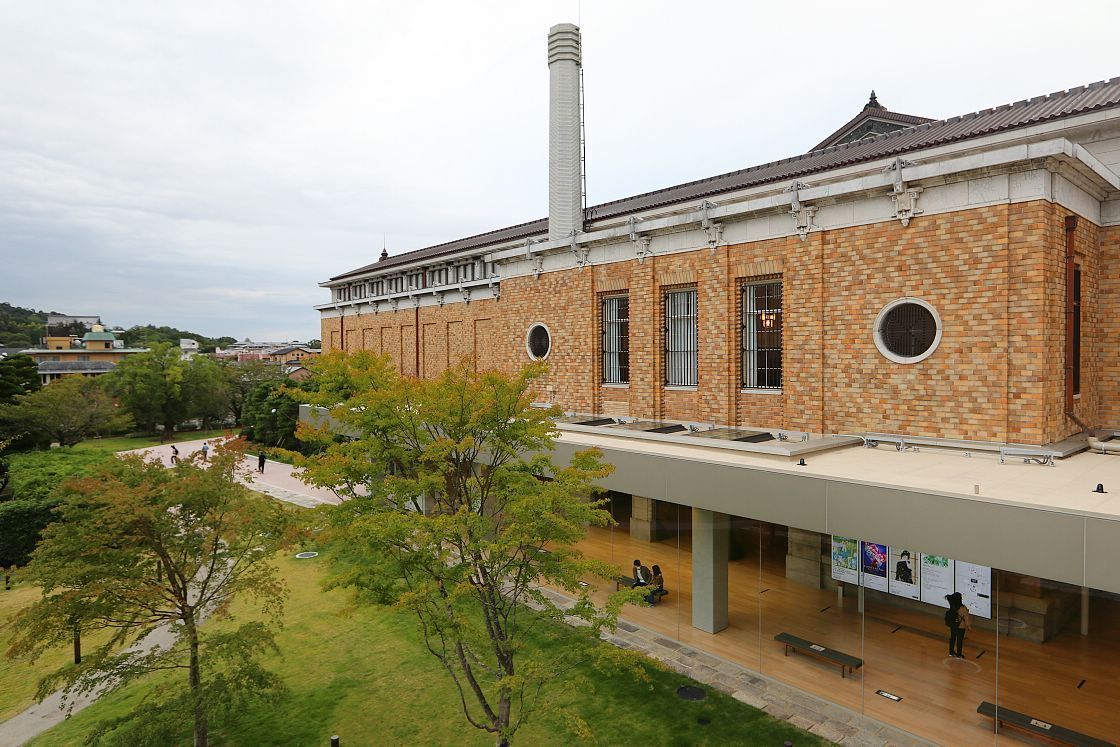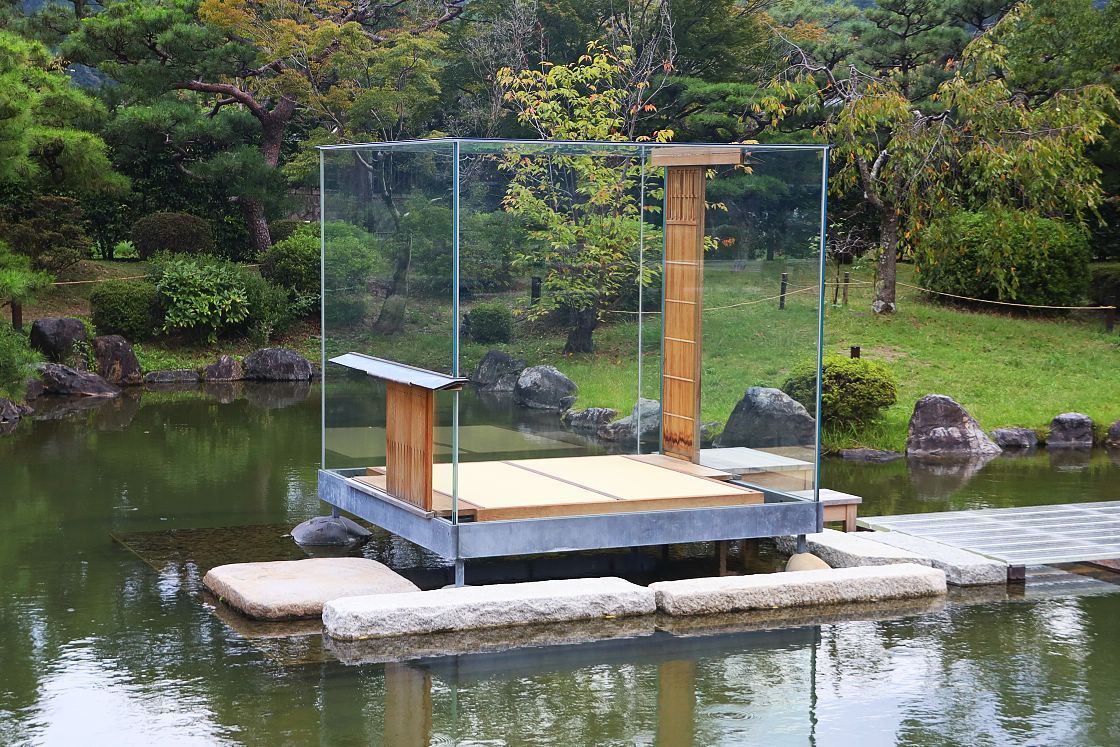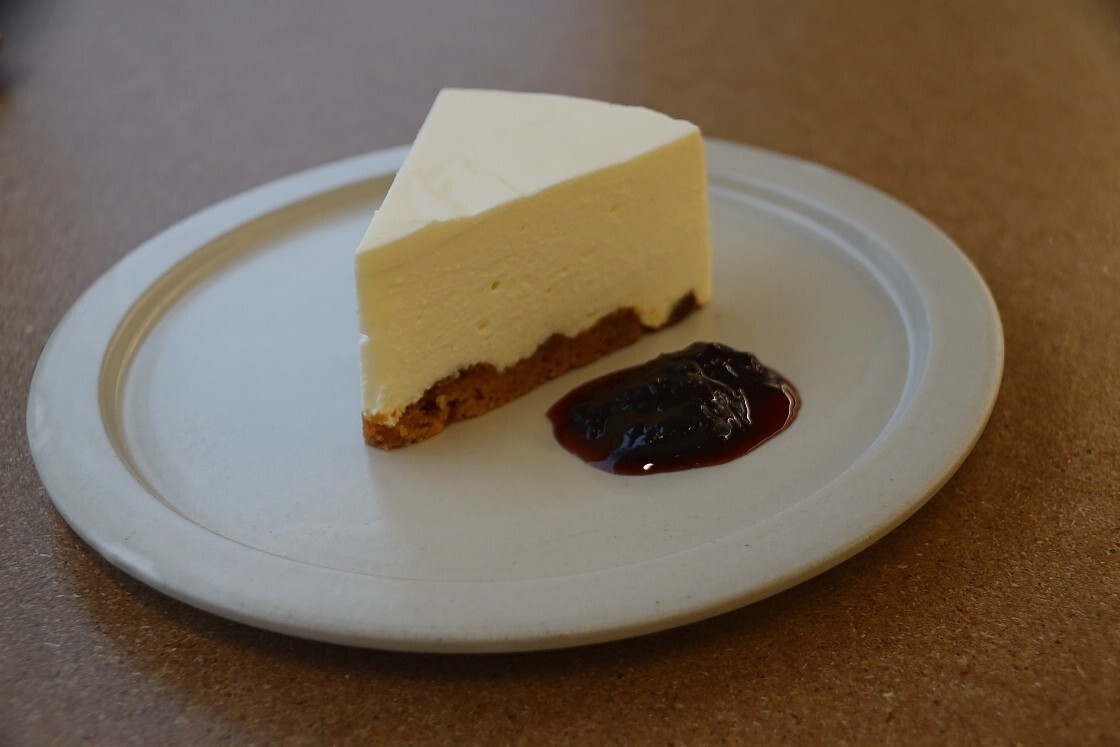 After visiting the two museums, we made our way southwest along the Shirakawa River, lined on either side with quaint townhouses and pretty willow trees. A gentle stroll of about twenty minutes, the route is dotted with benches and simple stone bridges, making an ideal spot to take a few photos or just sit and listen to the gently babbling water.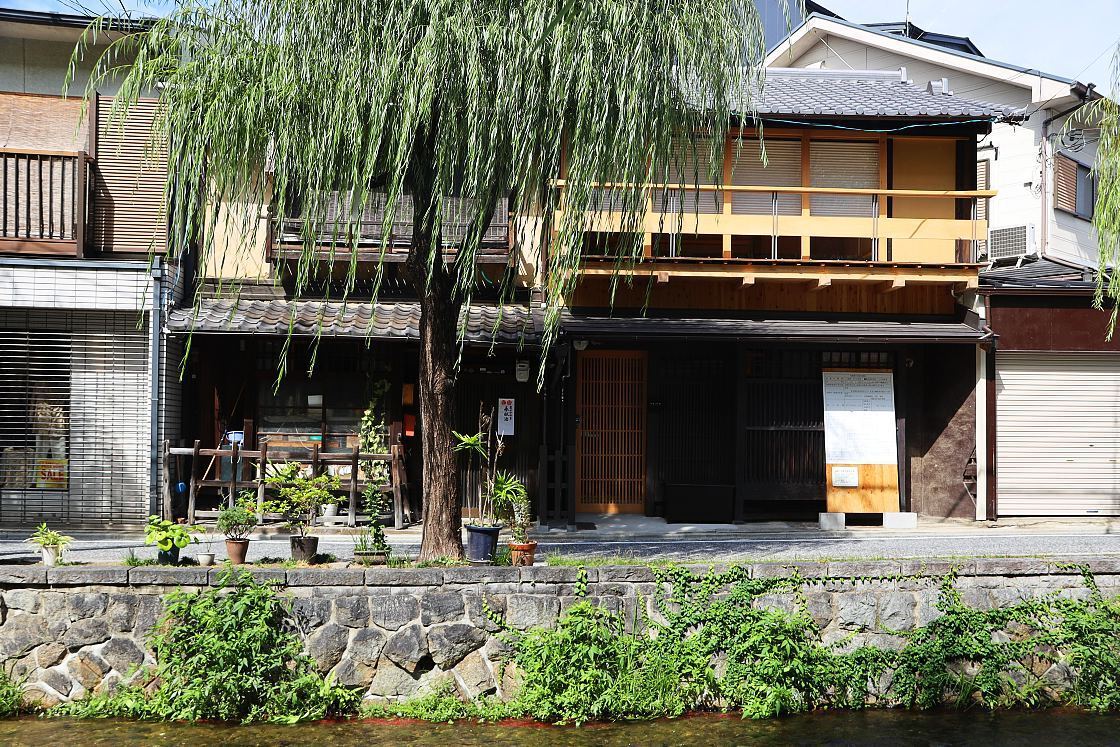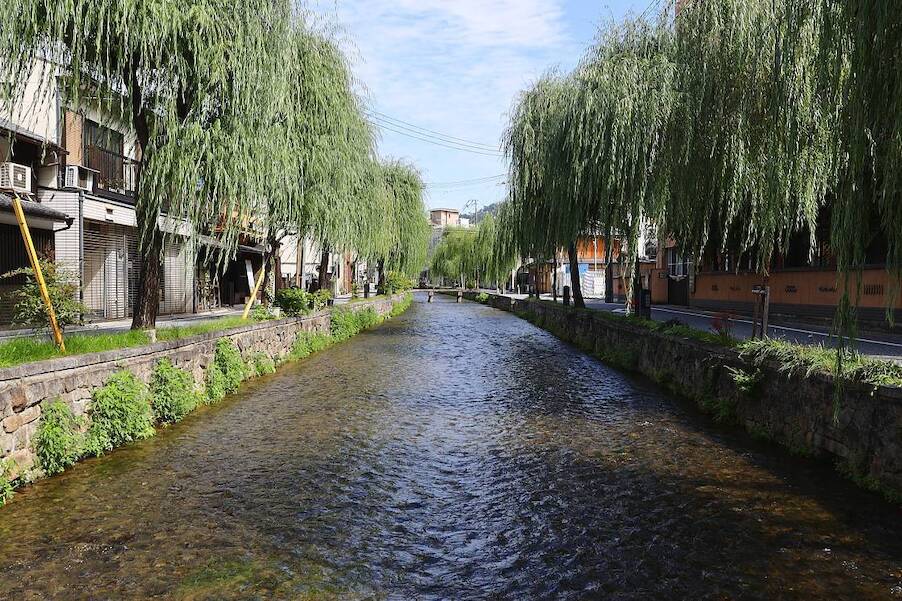 Continuing on, we followed the river through the northern part of the Gion district, passing upmarket restaurants and cafes in elegant traditional townhouses before arriving at the bank of the Kamo River.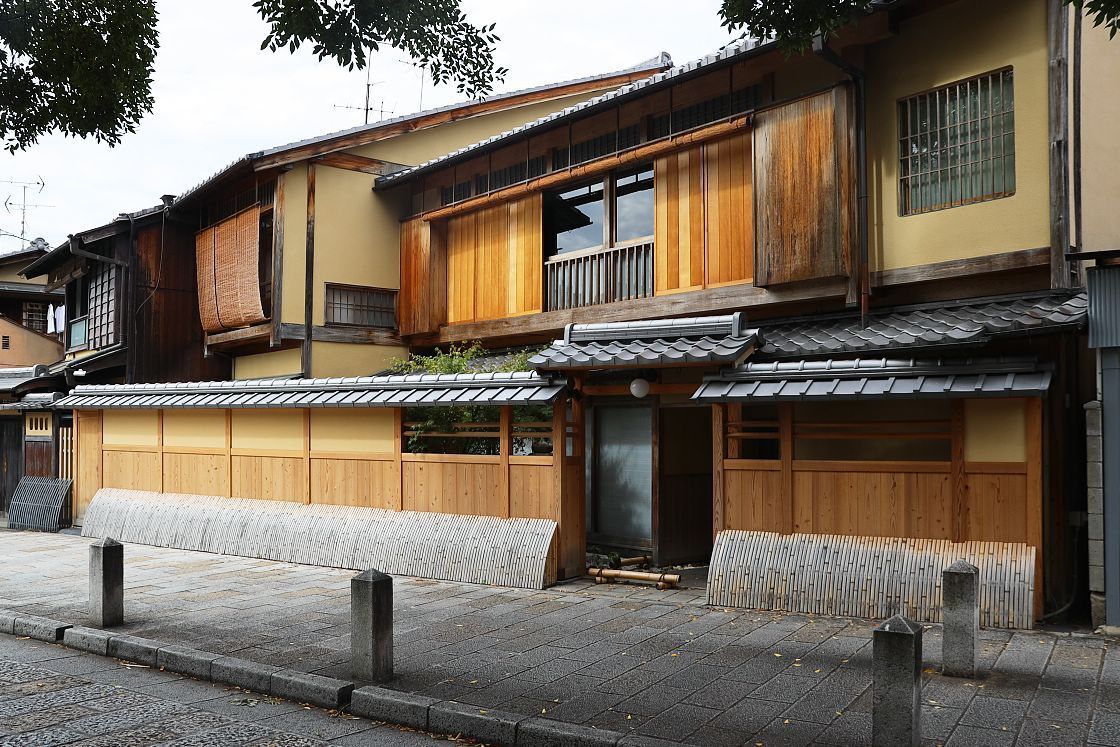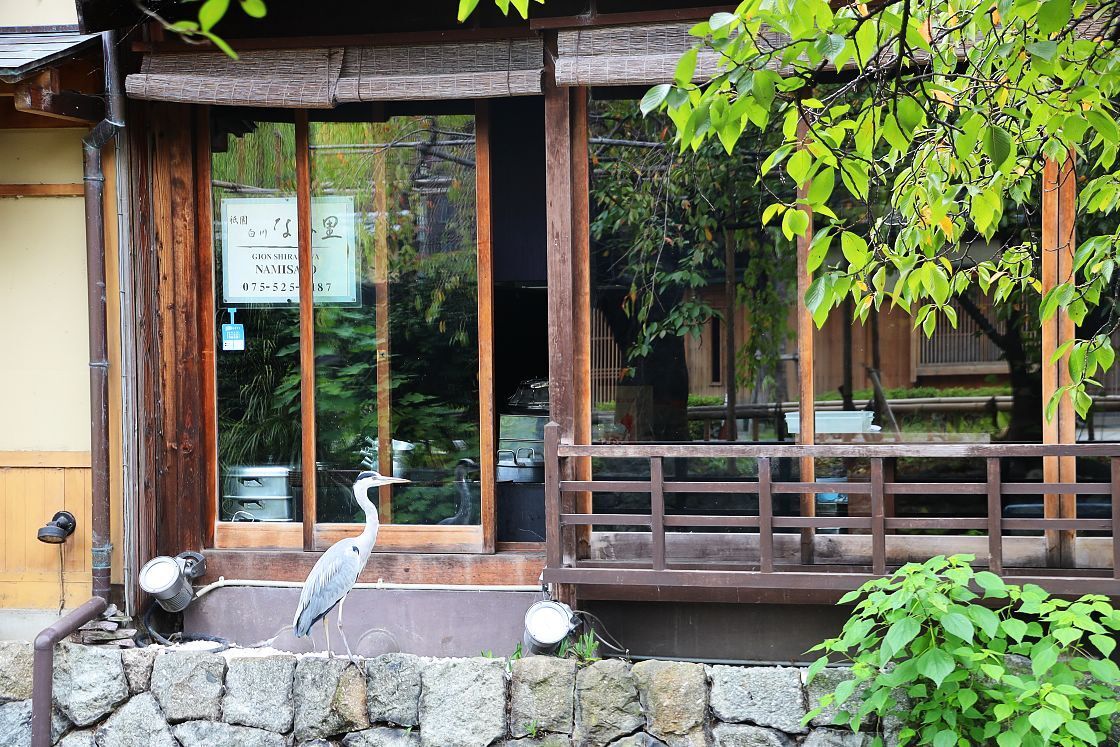 A few steps to the south across from the Shijo Ohashi Bridge stands the Minamiza Theatre. Although the current grand-looking building dates to 1929, performances of various kinds have been held here for over 400 years, with a unique annual production of traditional kabuki theater taking pride of place.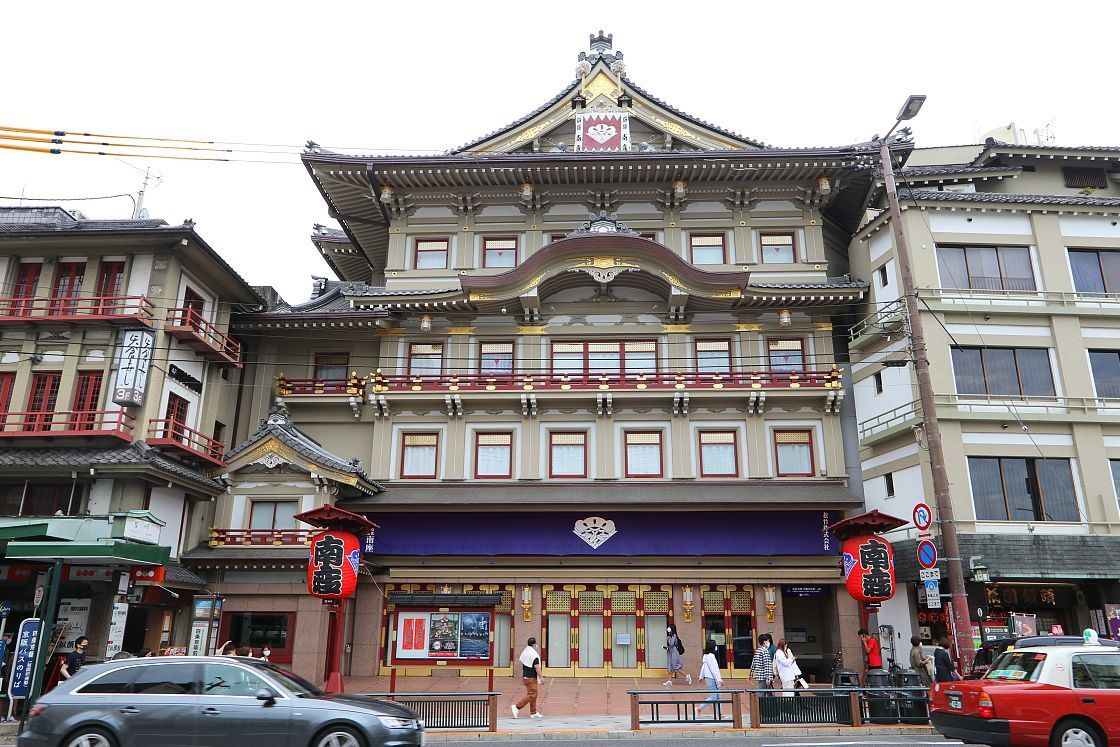 Crossing the river and taking a left onto Kawaramachi Street, we arrive at our accommodation for the night at the GOOD NATURE HOTEL, an attractive space with a sleek, modern look and relaxing atmosphere, designed around a sustainable and eco-friendly concept.
Located just a few steps from Kyoto's main shopping hub along Shijo Street, the hotel makes an ideal starting point to explore Kyoto's nightlife, with cafes, restaurants and stylish bars all within easy reach and open late into the night. The nearby banks of the Kamo River, meanwhile, are an ideal spot for a morning run or a scenic stroll.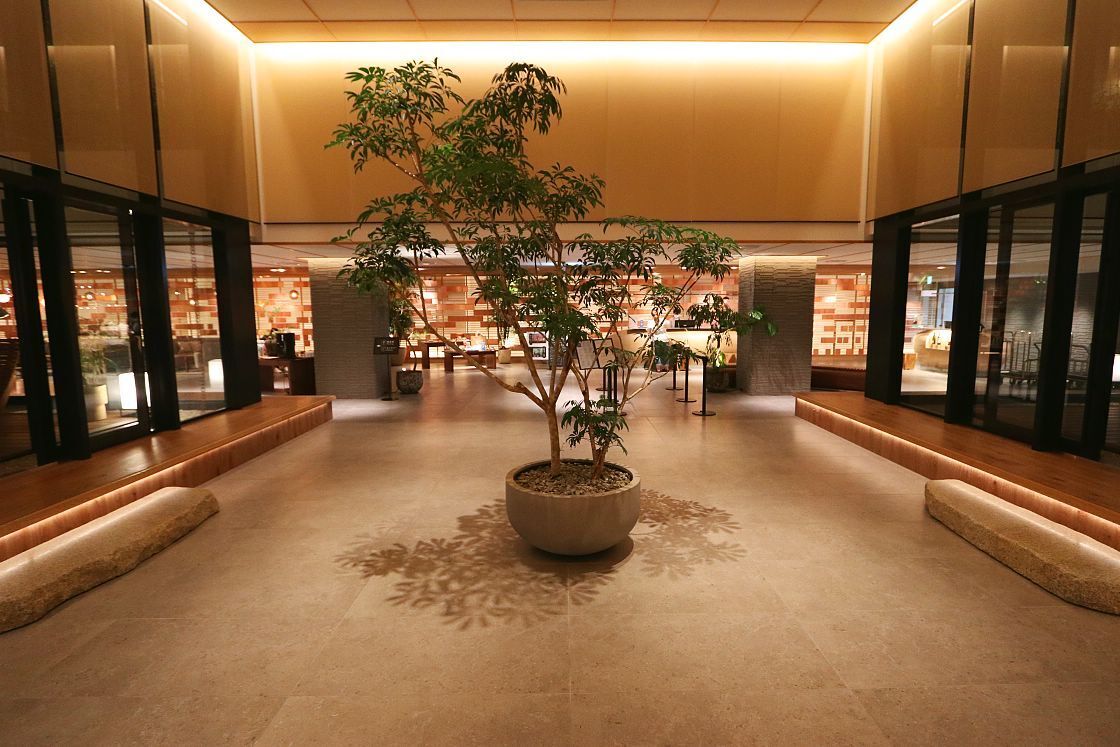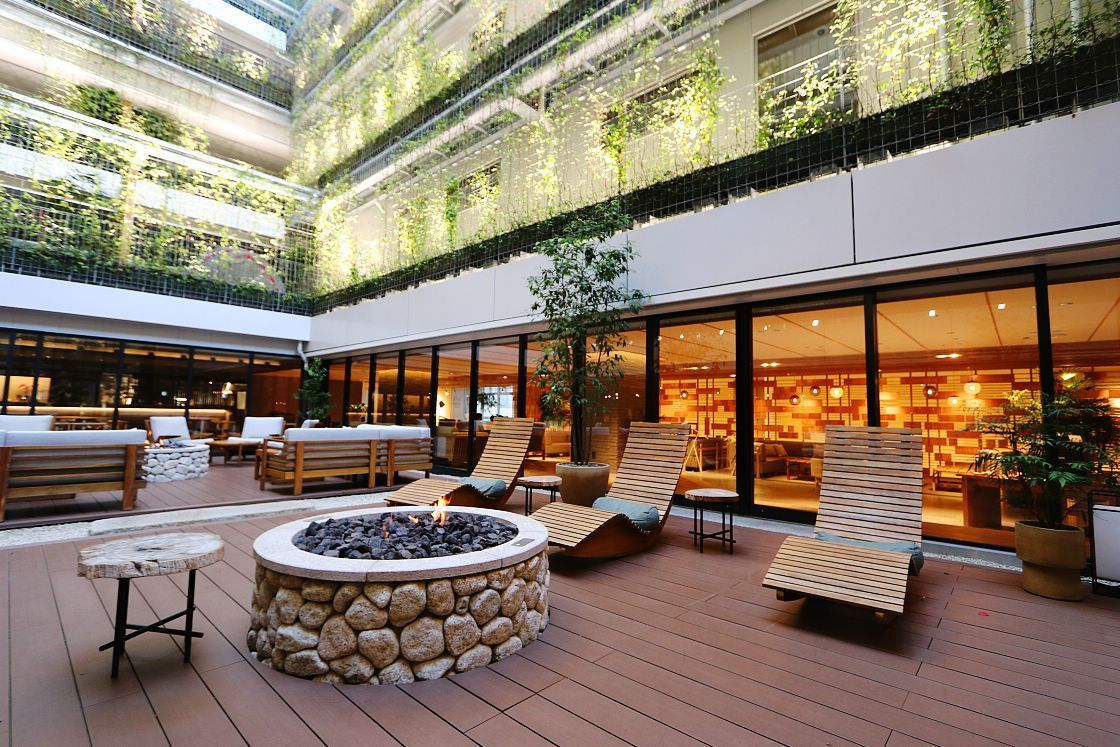 The three floors below the hotel are home to several stylish restaurants, a wine bar and a market selling locally sourced food, drinks and produce.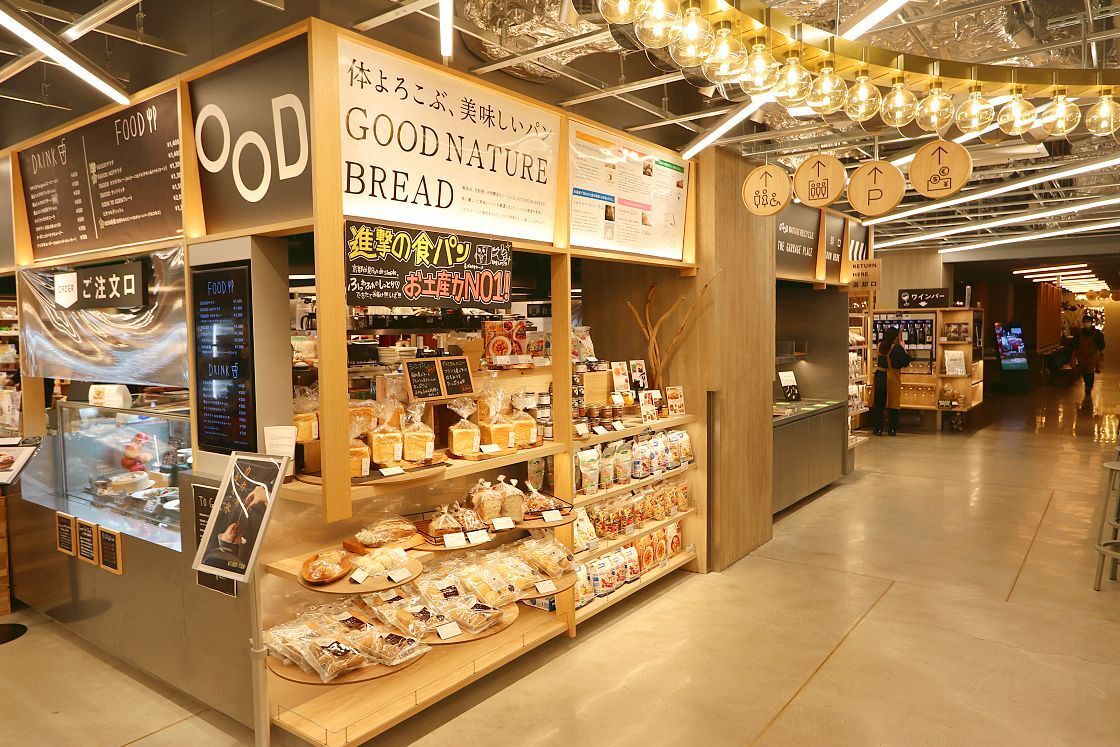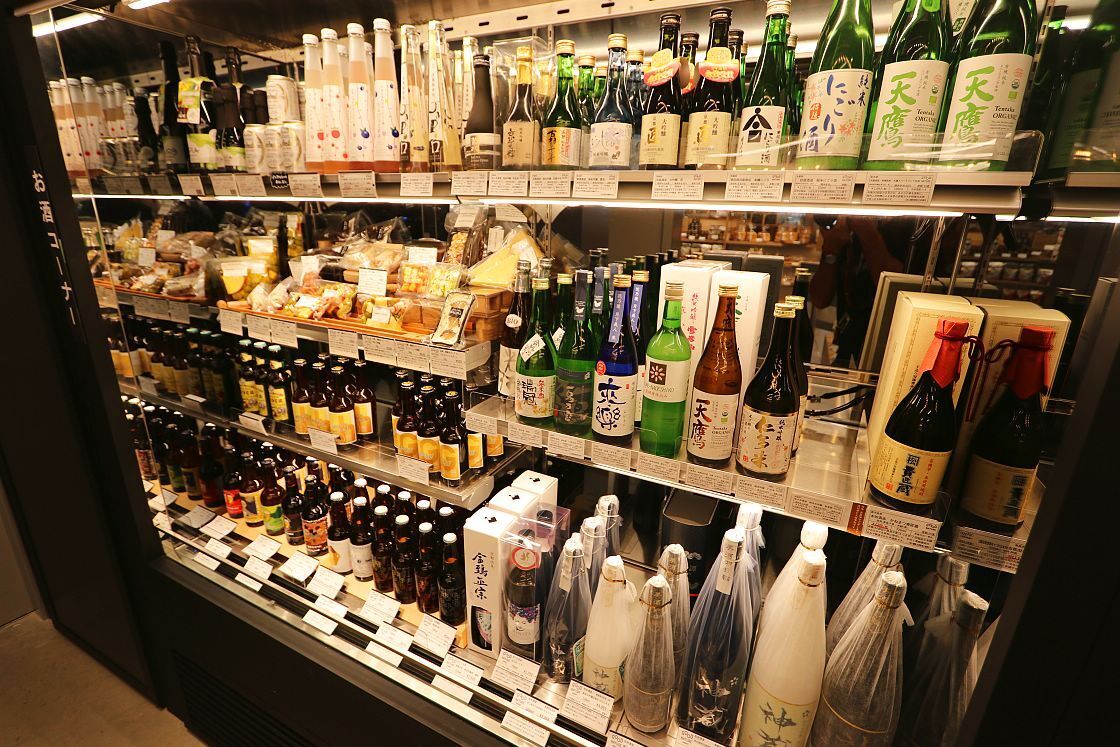 One of seven on-site restaurants, ERUTAN (the backwards spelling of "nature") offers a contemporary, Japanese-inflected take on Italian cuisine designed by celebrated Milan-based chef Tokuyoshi Yoji. The elegant setting, colorful dishes and laid-back atmosphere all perfectly match the smart, eco-friendly style of the hotel.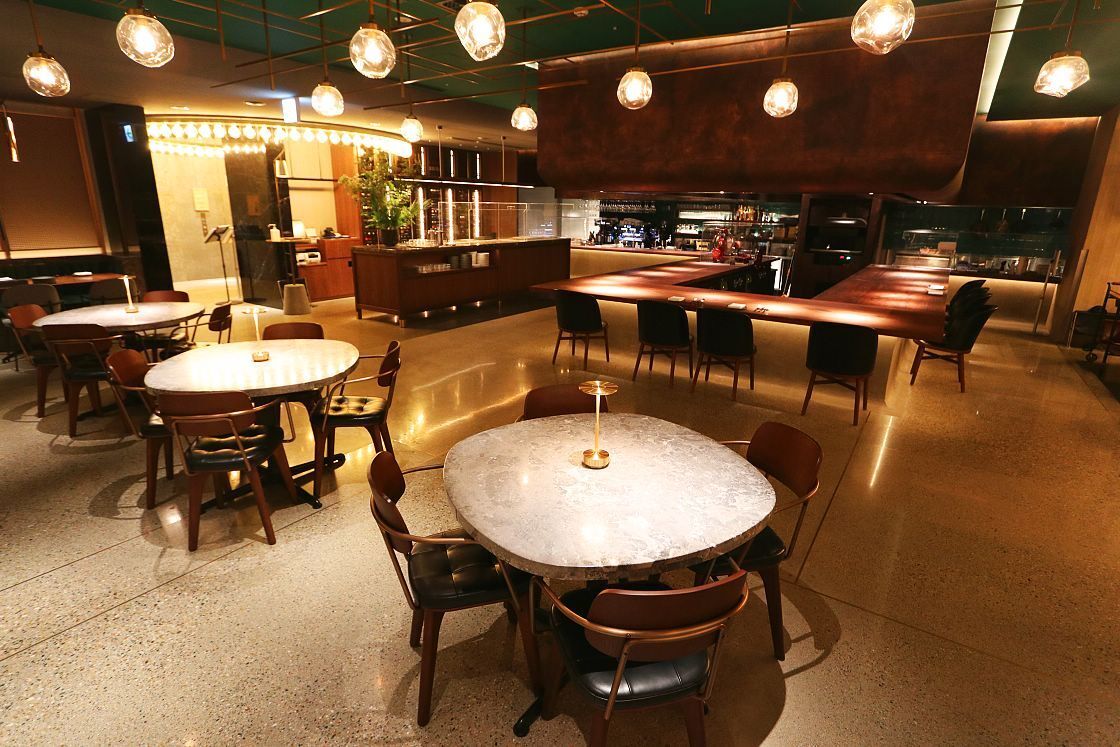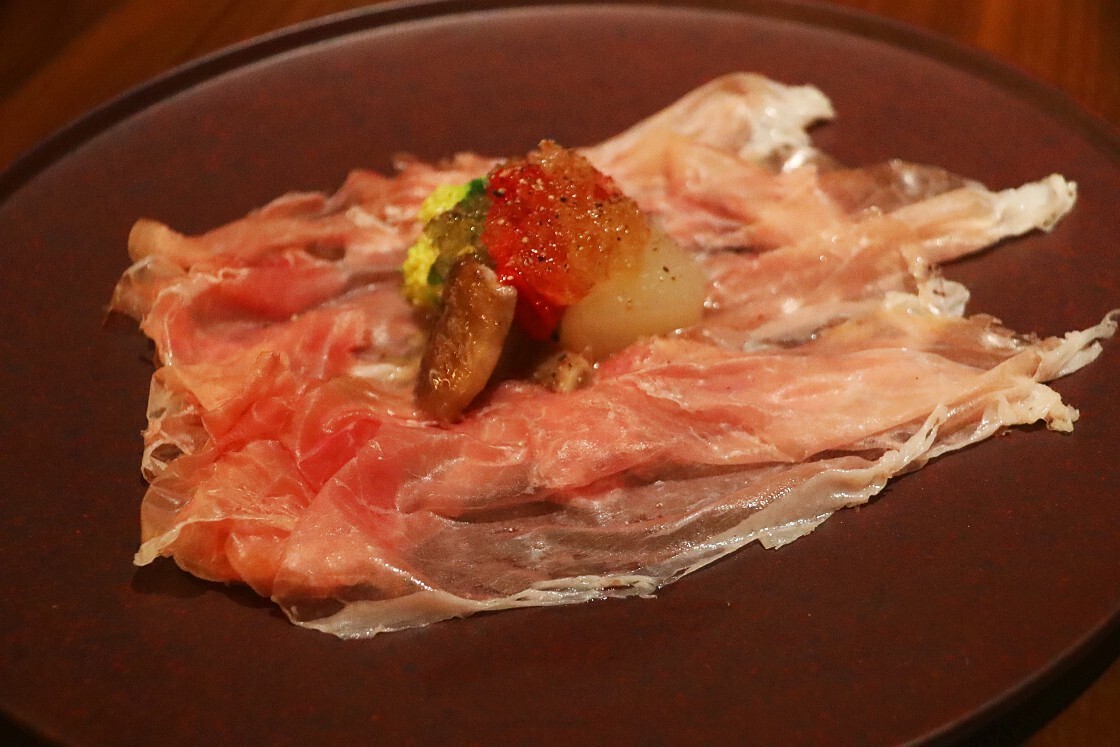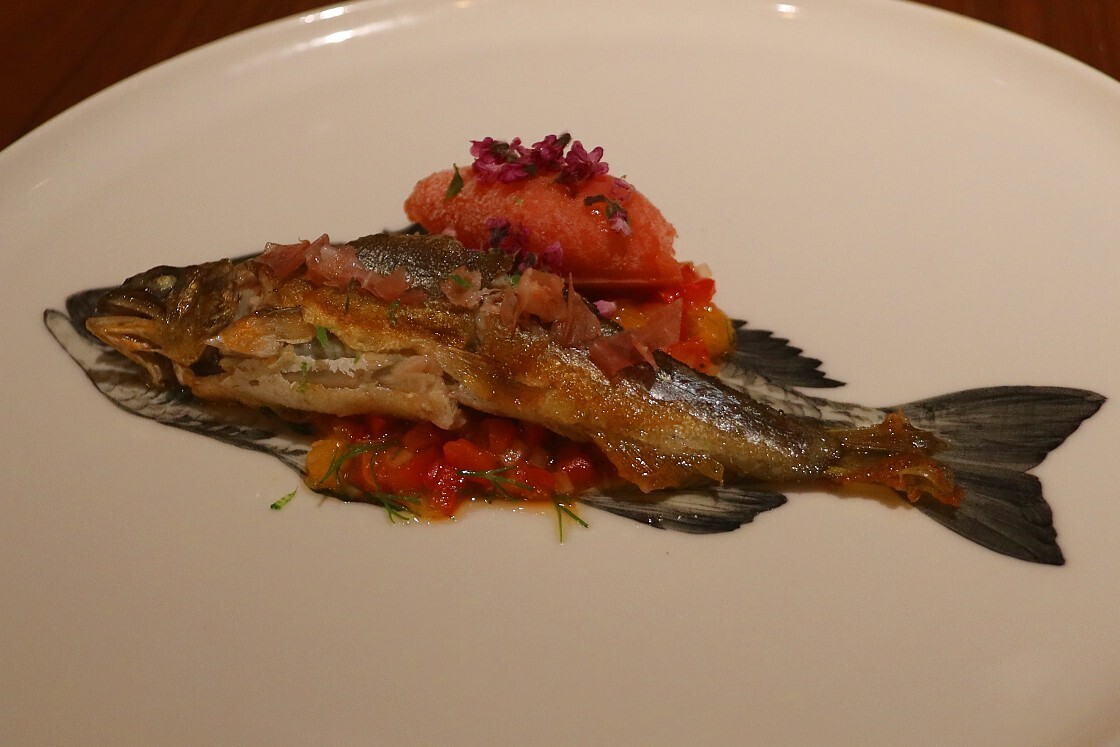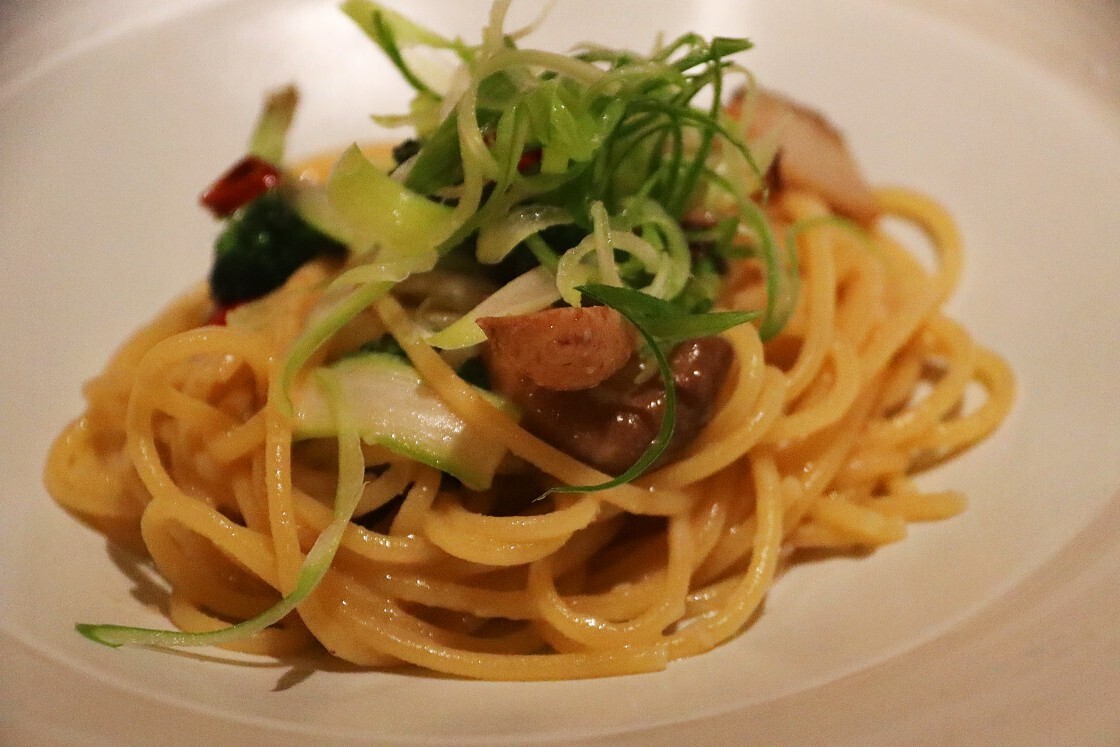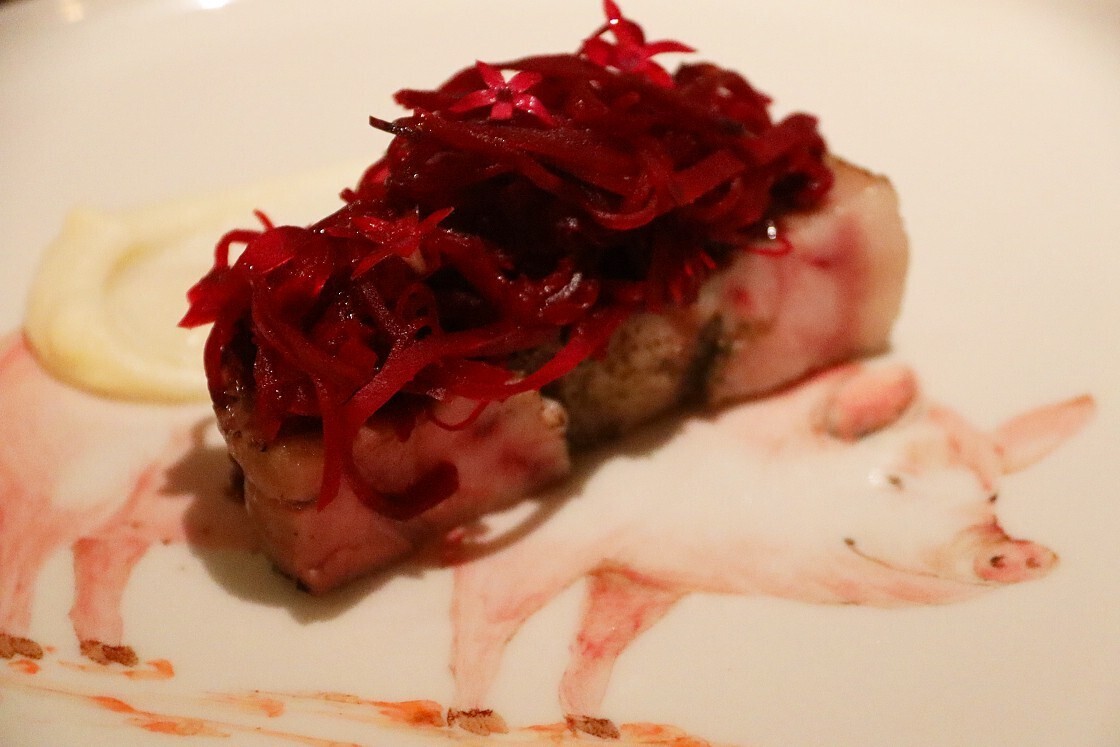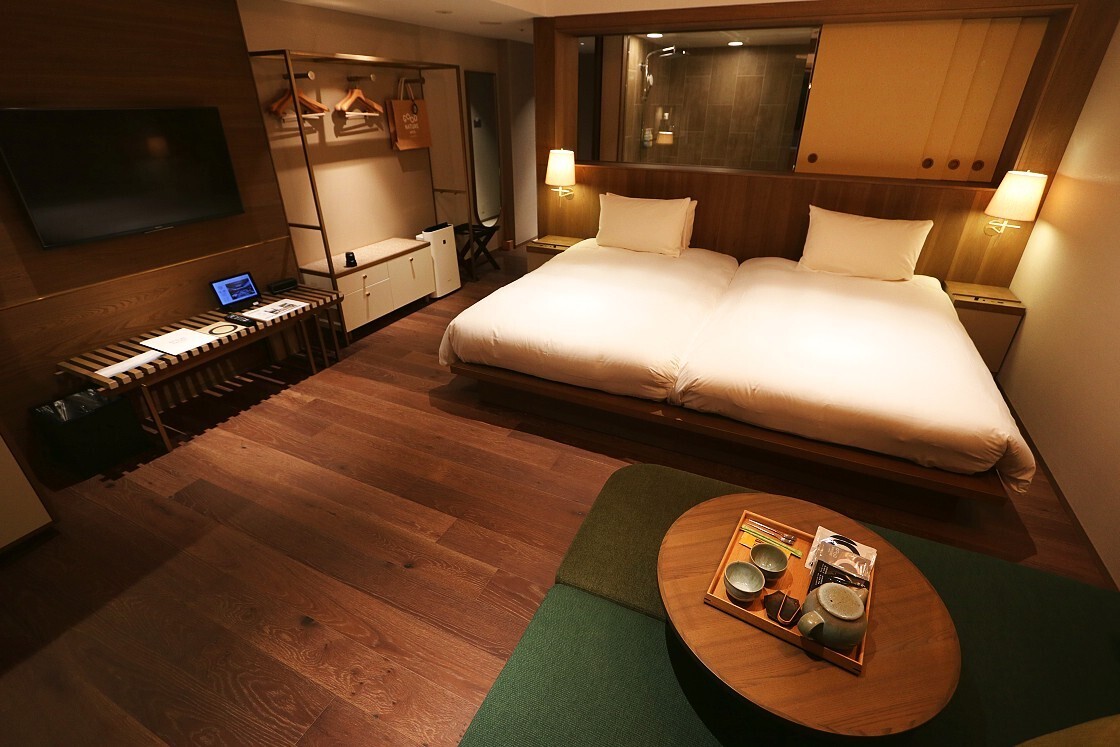 Day Two
We began day two of our trip to Kyoto with a visit to Kenninji, a beautiful Zen Buddhist temple located just south of the famous Gion entertainment district, to take part in a morning meditation experience.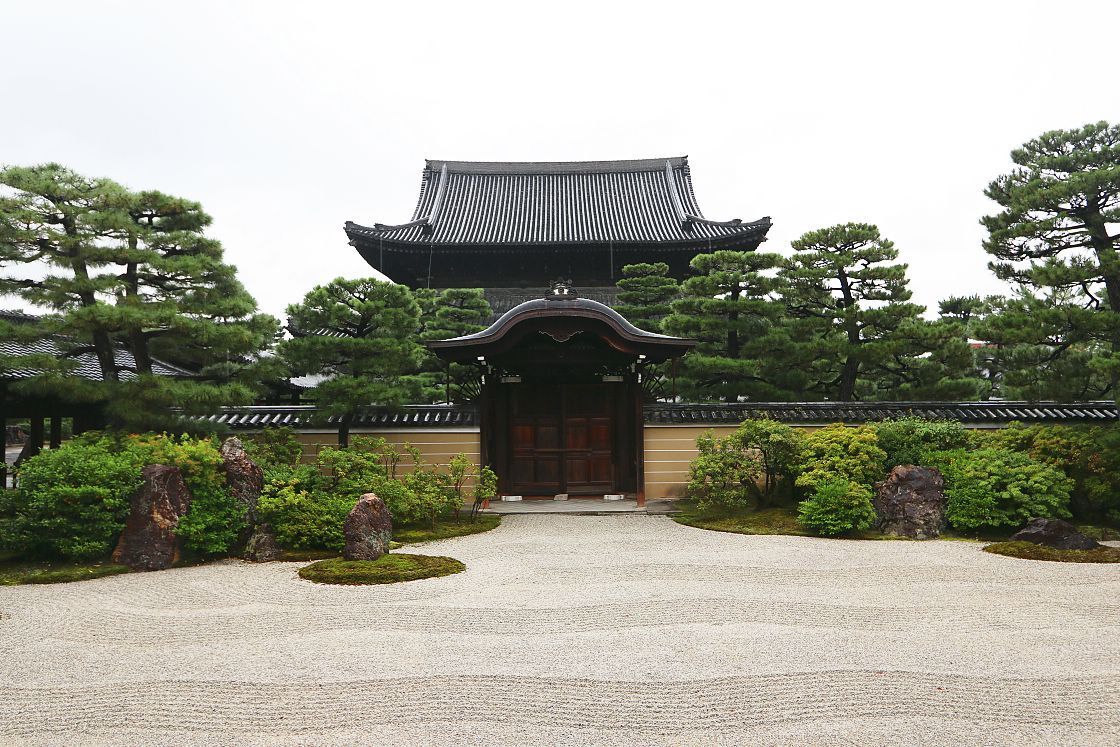 Believed to be the oldest Zen temple in the city, Kenninji was founded in the 13th century by the monk Eisai, who famously introduced to Japan not only Zen Buddhism but also tea cultivation - two developments that would have a profound effect on Kyoto's culture and aesthetics.
The temple comprises a large complex of buildings and is home to some striking works of art, from iconic dry gravel and moss gardens to a vast ceiling painting of two swirling dragons.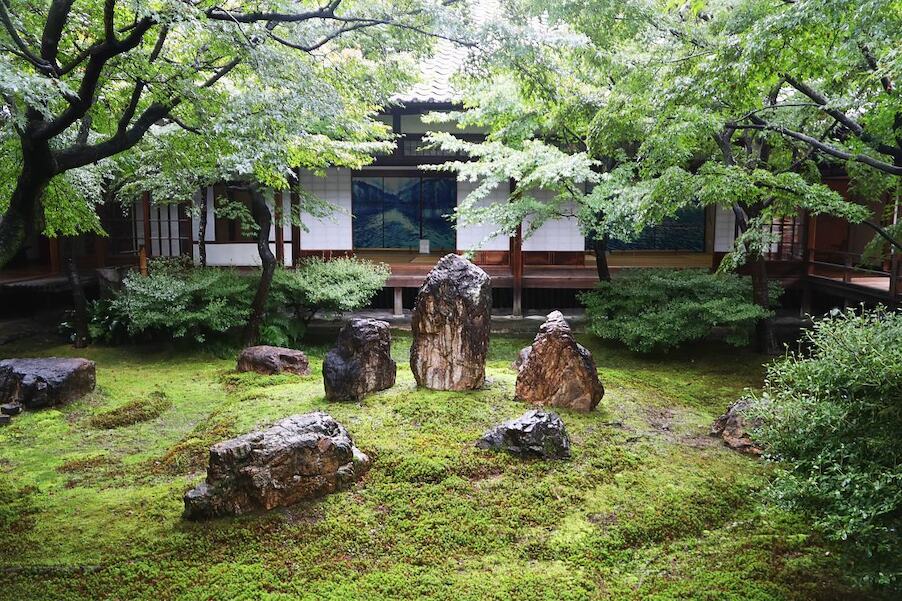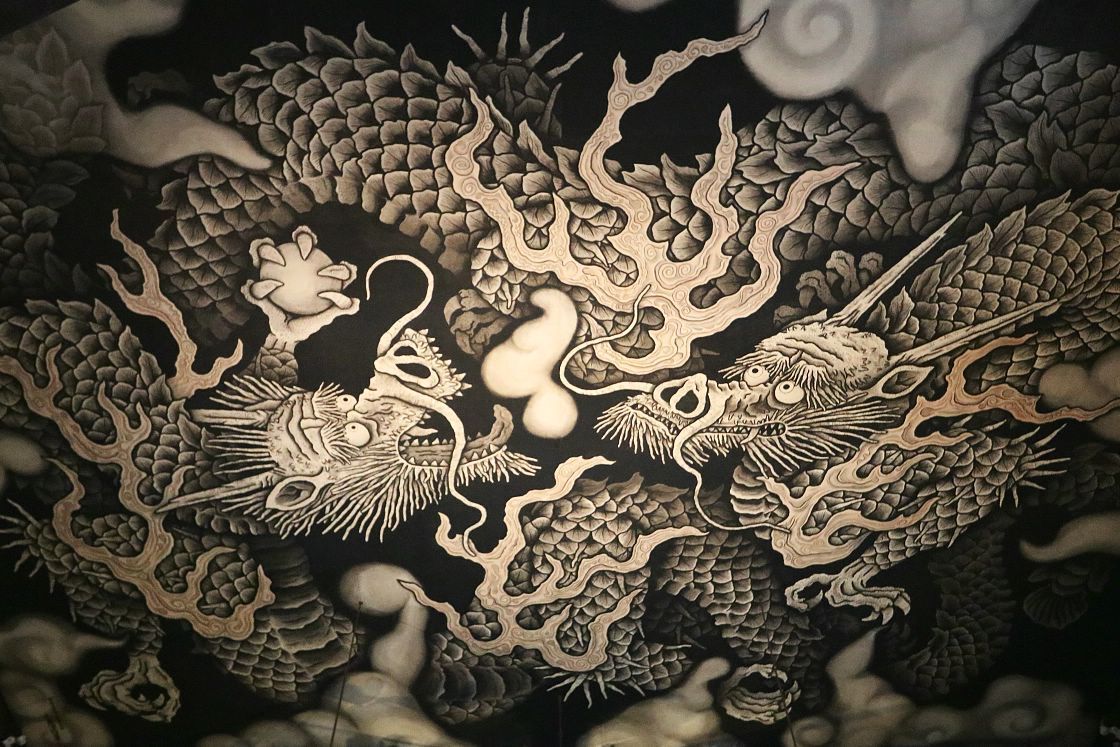 After taking a look around, we made our way to a small, self-contained temple within Kenninji's precinct called Ryosokuin, where we took a seat on a veranda overlooking a peaceful garden.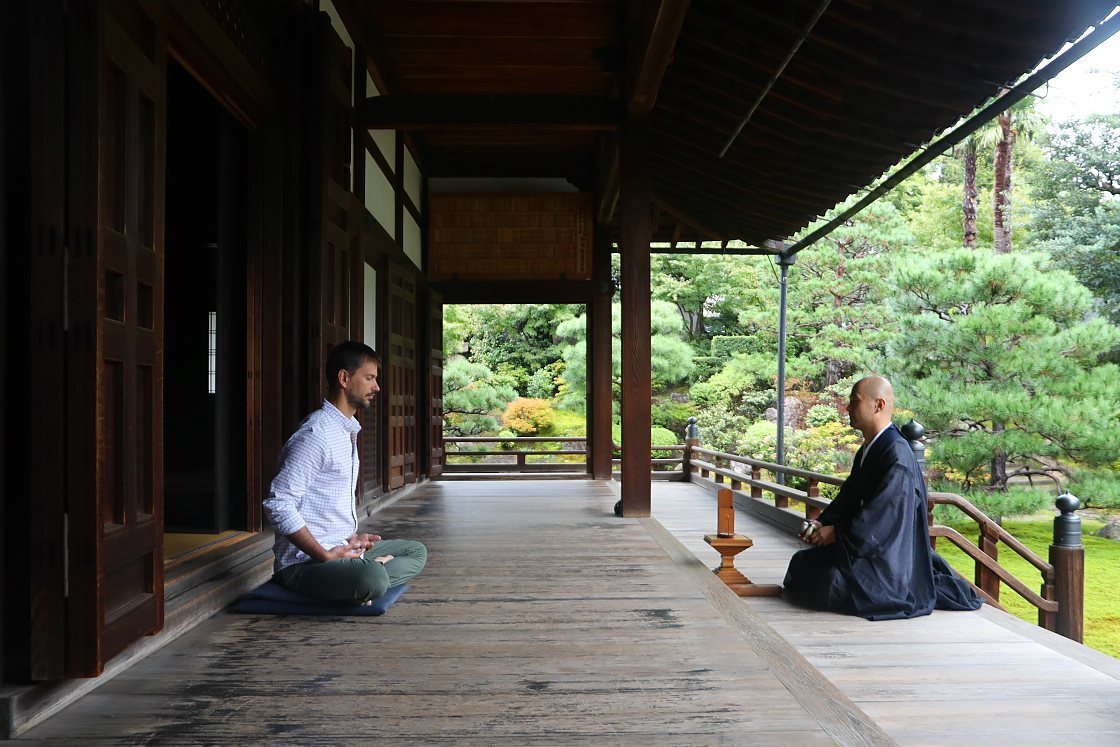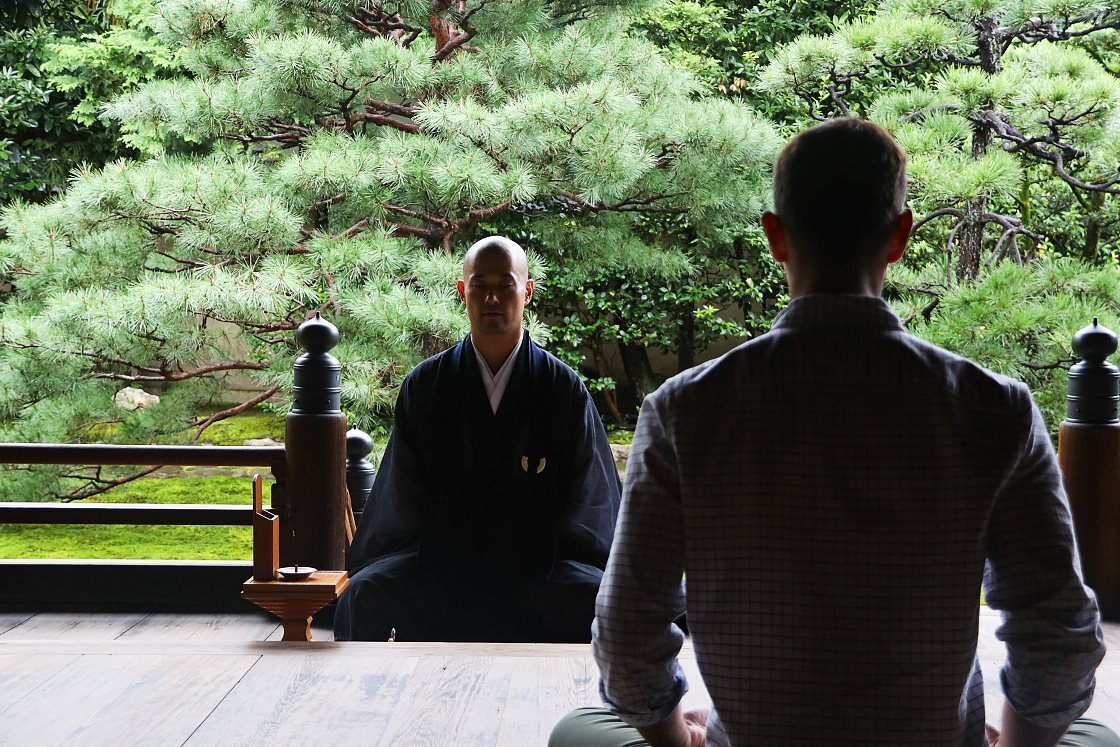 The practice at the very core of Zen Buddhism, meditation is about calming the mind, ultimately allowing momentary thoughts and sensations to drift past without becoming troubled or distracted. Though just a glimpse of a much deeper world, the experience of just sitting with the priest as raindrops pattered on the garden around us was a powerfully affecting one and something that will stay with me.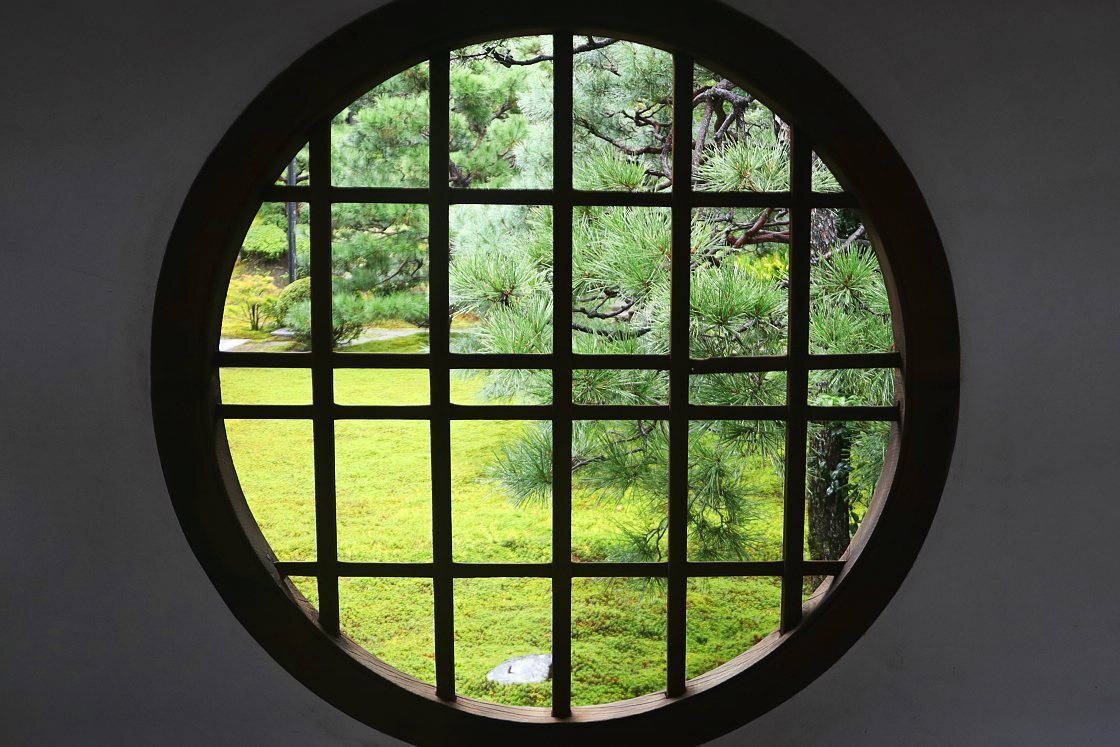 After the meditation experience, we made our way to Kishin - a nearby restaurant conceived around the Zen concepts of simplicity and mindfulness. Here, we enjoyed a hearty traditional breakfast of tofu, rice, white miso soup and fish, served with a rich, smoky tea.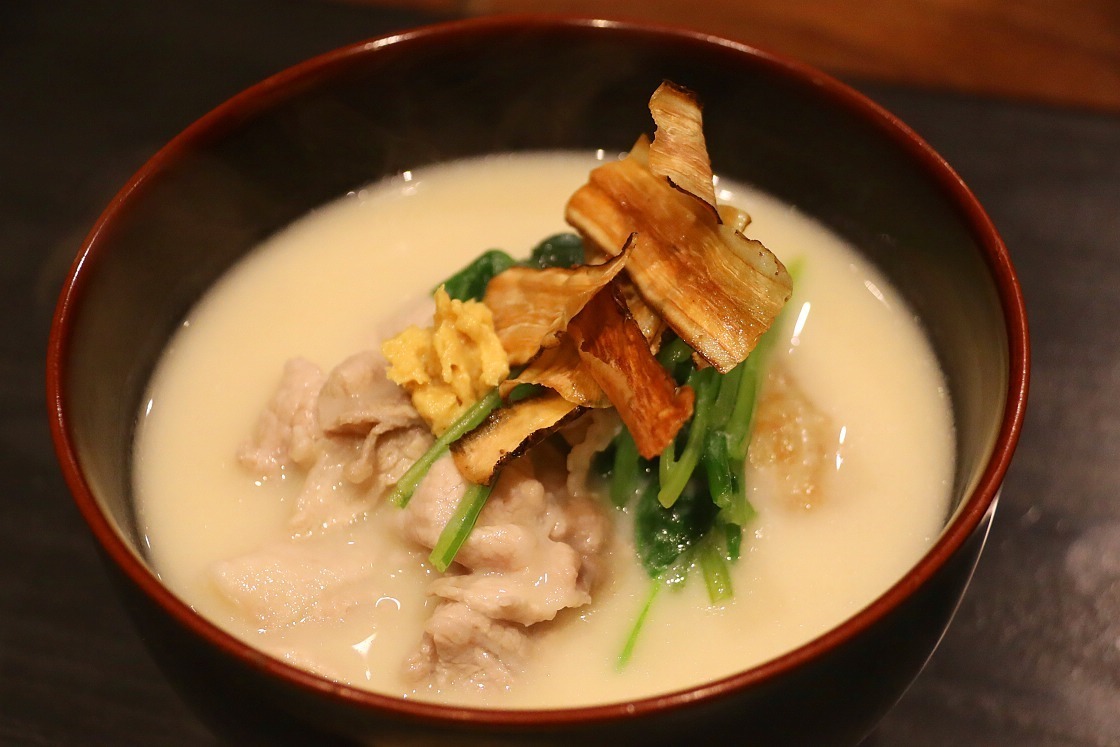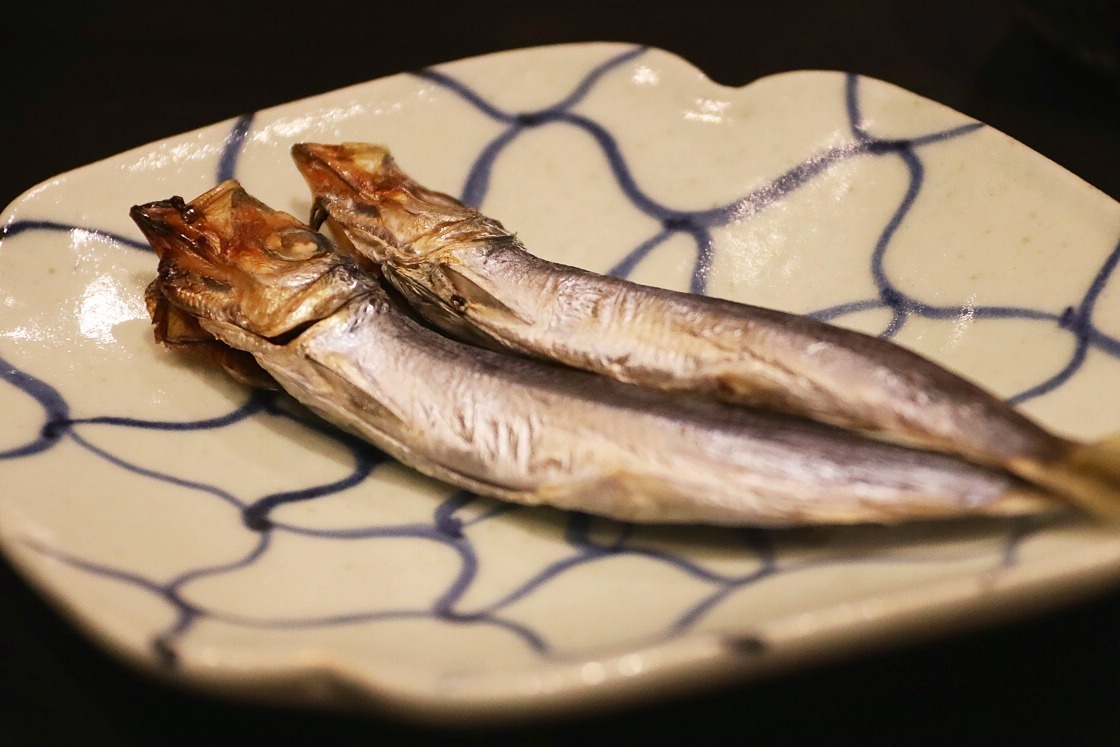 Taking its name from a Buddhist expression meaning a joyful mind, Kishin presents cooking and eating as a kind of practice for the mind, creating a quiet and reflective ambience with thoughtful touches, like the way guests are admitted and served in unison as a single group, or the way rice from the top, middle and base of the cooking pot are served separately to better appreciate its different textures.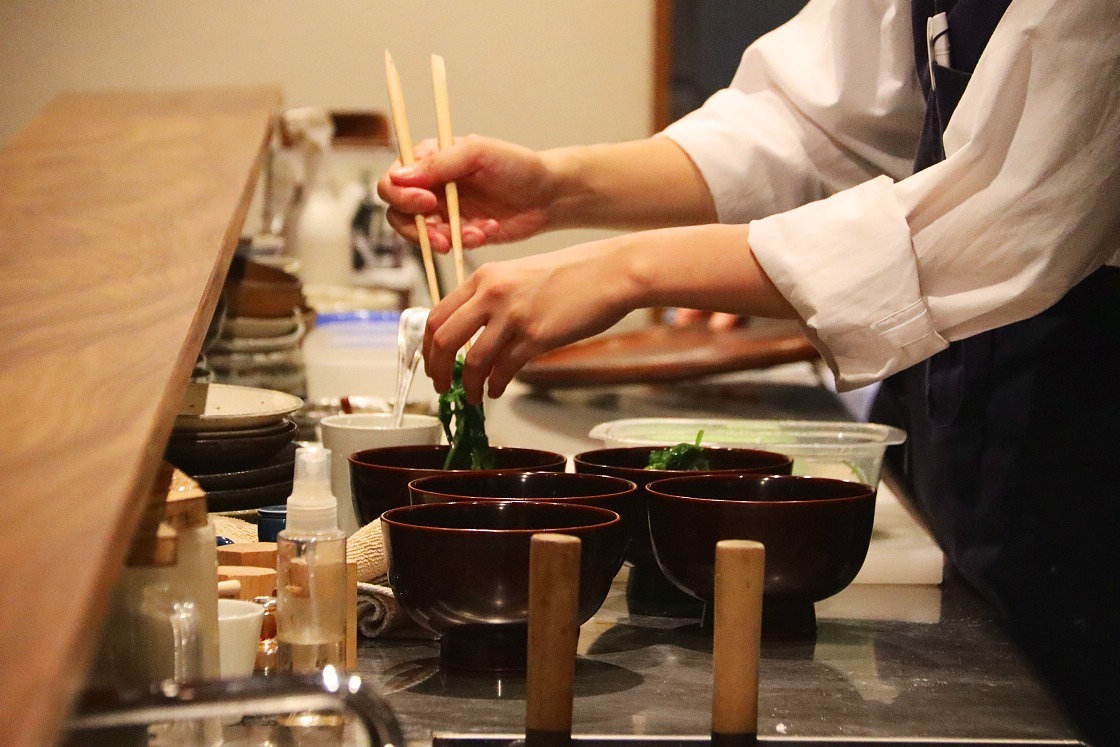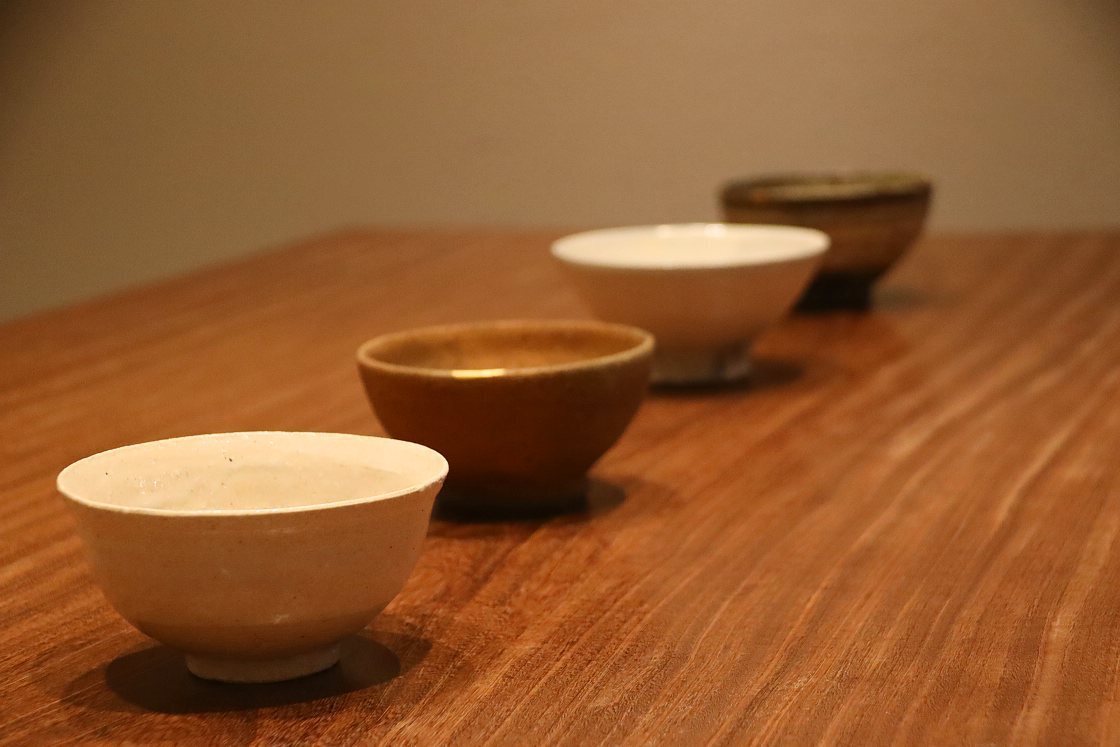 After a delicious and thought provoking meal at Kishin, we took a short walk north along the Kamo River, from where we drew our trip to a close with a stroll through the Furumonzen and Shinmonzen districts.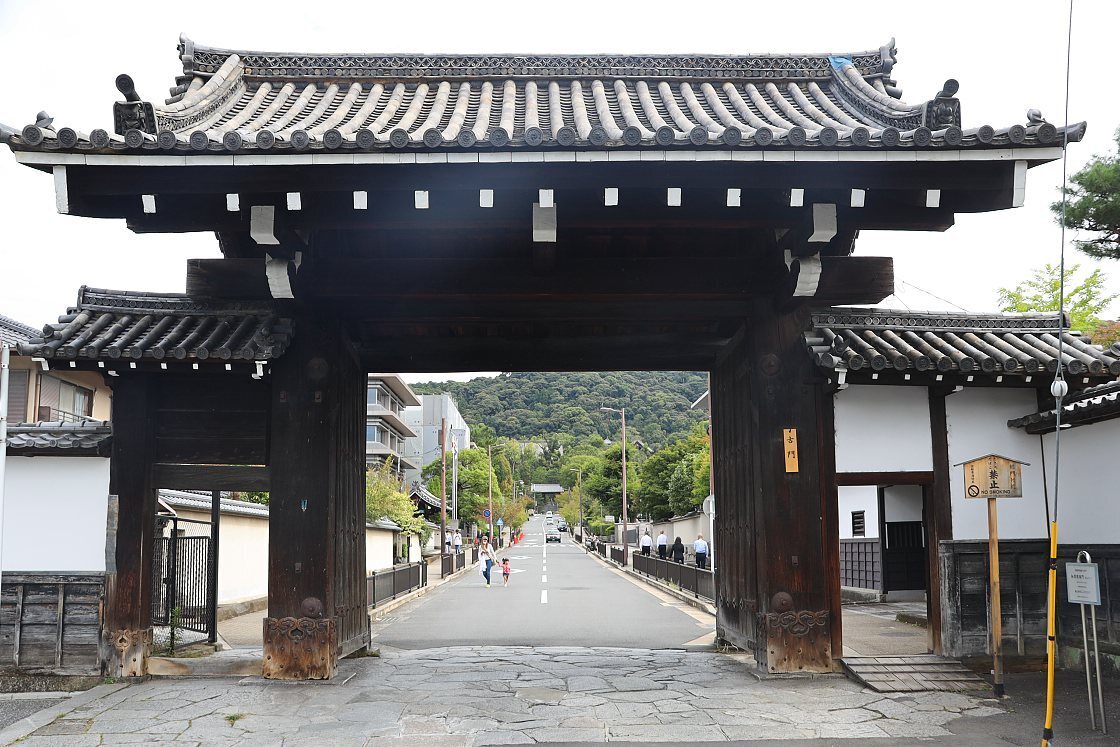 Starting from the Furumon or old gate of Chion-in Temple, we made our way west along Furumonzen Street toward the Kamo River, before taking a left onto Shinmonzen Street. One of the older parts of town, the surrounding area is packed with little boutiques selling art, antiques and traditional crafts of all kinds. Far from the crowds and gaudier wares at busy sightseeing spots, the neighborhood's quiet ateliers, galleries and stores are ideal for window-shoppers or serious art lovers alike.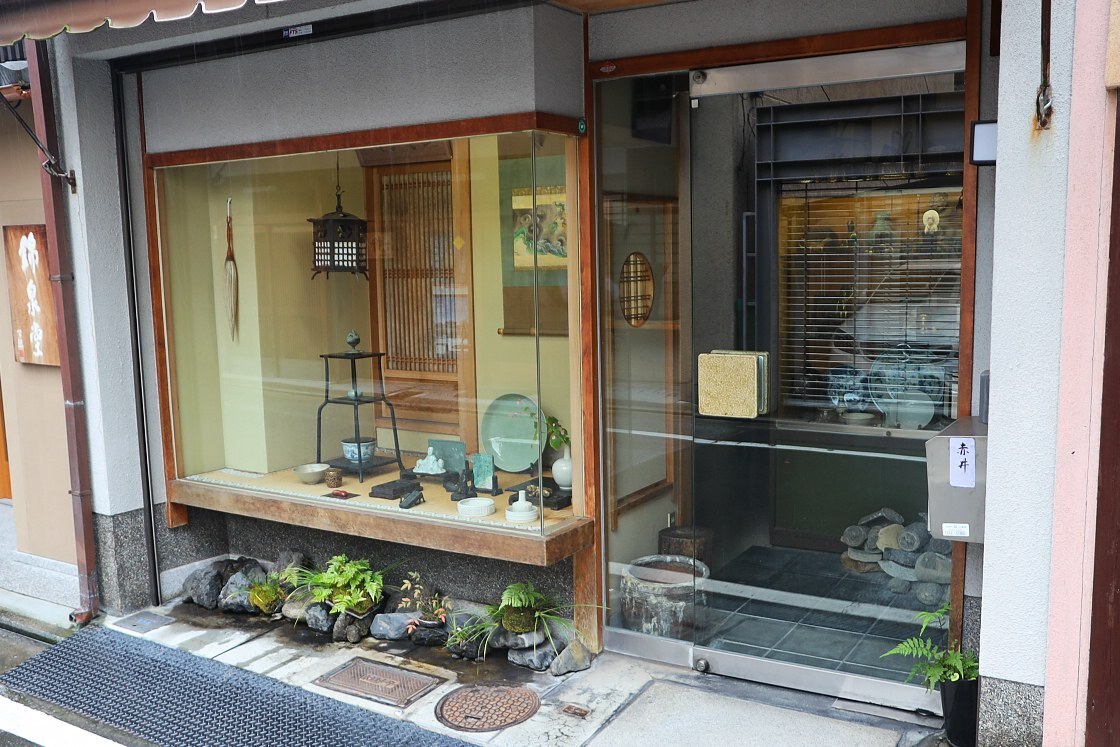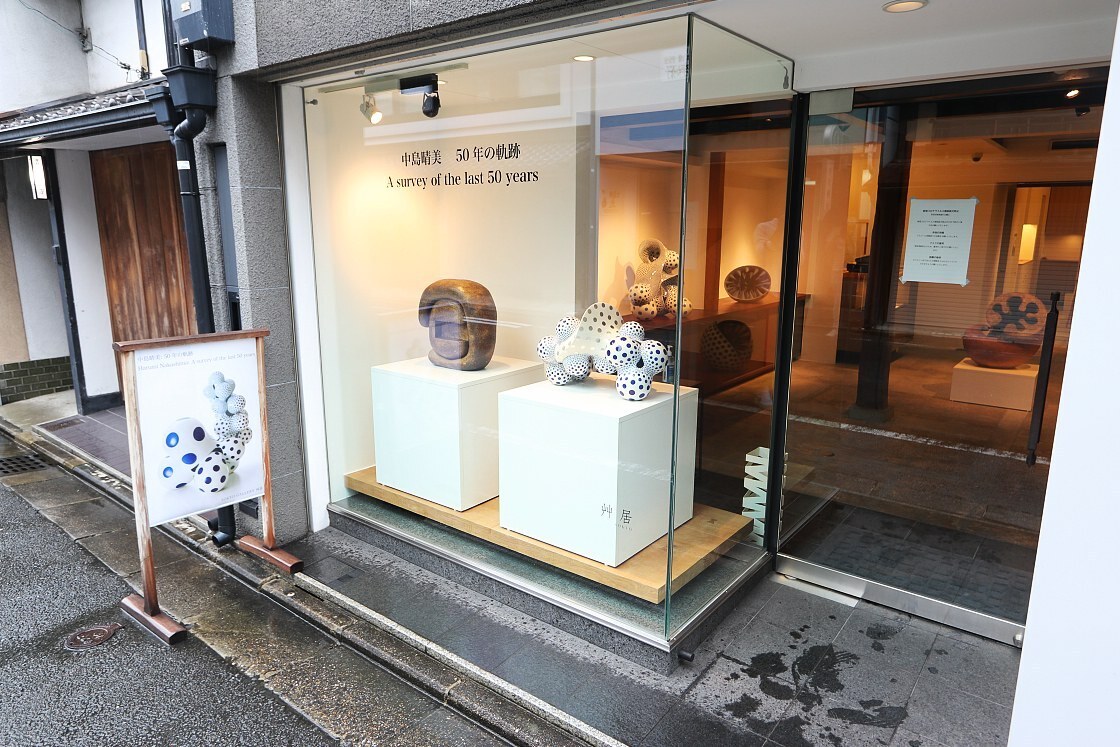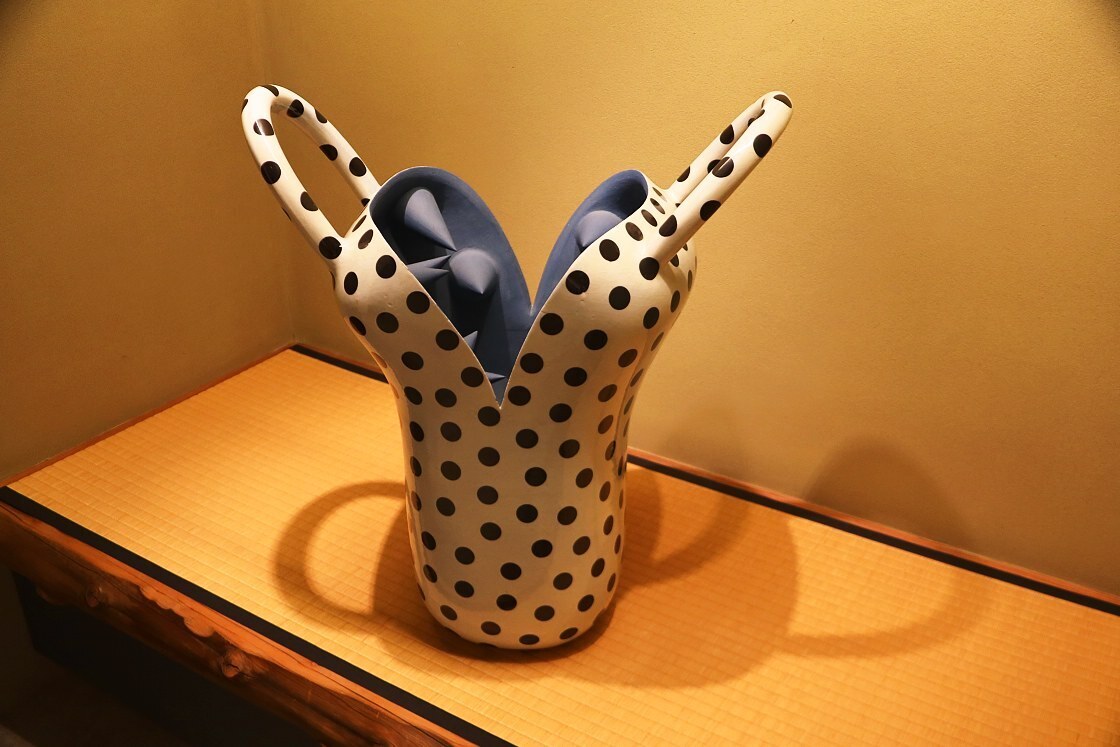 All recommended measures to avoid the spread of Coronavirus were followed in the making of this video.
Discover more